You're visiting
Chuck Tancin's home page.



---
Academical Village at the University of Virginia
These are photos taken during last year's stay at UVa while attending Rare Book School. This part of the campus, called the Academical Village by designer Thomas Jefferson, feels very much removed from the 20th century. If you hang out outdoors at night on the lawn there, you can easily imagine an earlier time, perhaps when Edgar Allen Poe was in residence there, or even before that. Very interesting, strangely absorbing, highly recommended. An enhancement to the intensity of the RBS experience -- not that it needs one.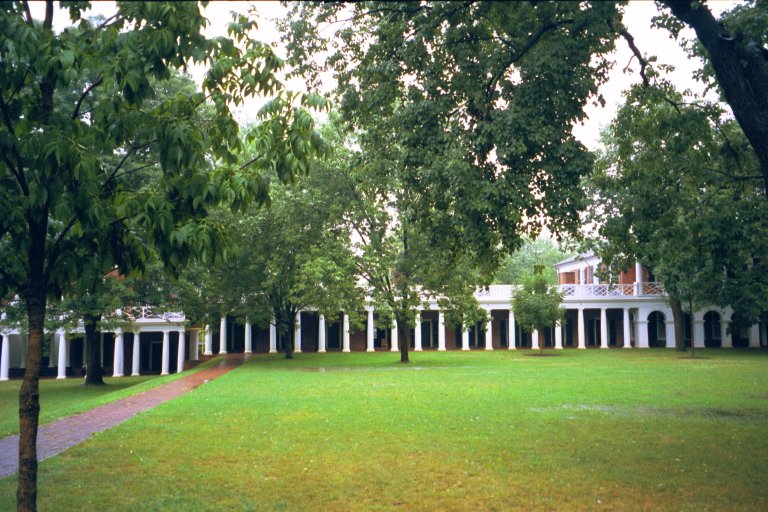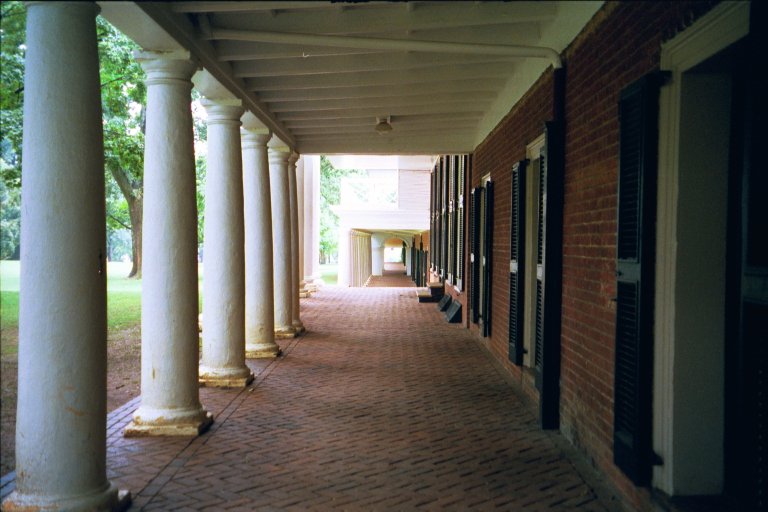 ---
Photos copyright C. Tancin 1998.
---
---
VISIT THE REST OF THE SITE:
Home page
Personal news
Photos from the Southwest (U.S.)
Photos from England
Photos from the Missouri Botanical Garden
Photos from Holland
Photos from Slovakia
Photo from Florida
Photos of our cats
TEMPUS FUGIT ... CARPE DIEM.
---