| | | |
| --- | --- | --- |
| | You're visiting Chuck Tancin's web pages. | |
---
Visit to Missouri Botanical Garden, August 1999
Here are some photos from a recent trip to St. Louis. The primary purpose of the trip was to attend the XVI International Botanical Congress. While there, I also visited the Missouri Botanical Garden, and so I brought back some views of the beautiful gardens there.
---

AROUND THE GROUNDS - Water lilies, a brick garden wall, a lovely little stream (viewed in both directions) ...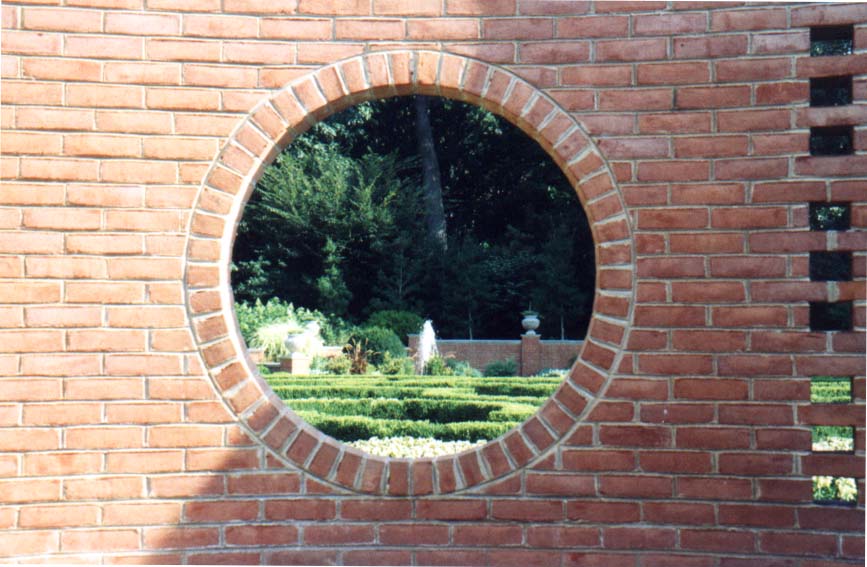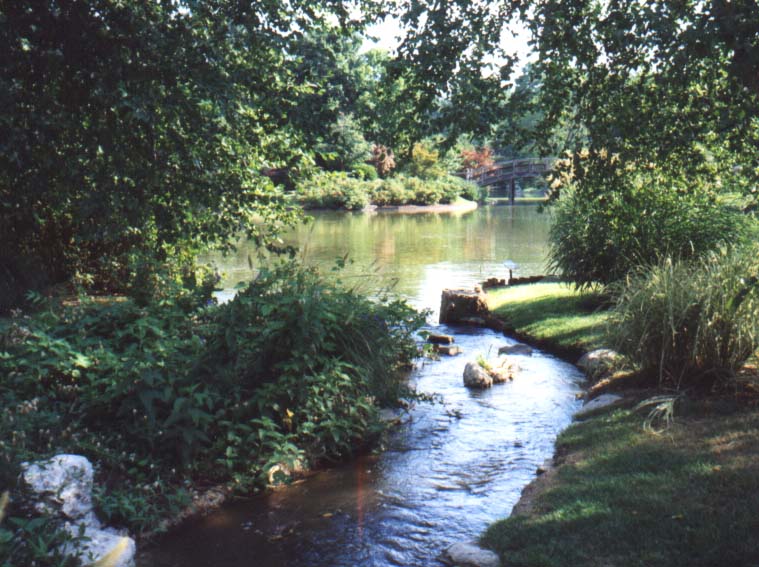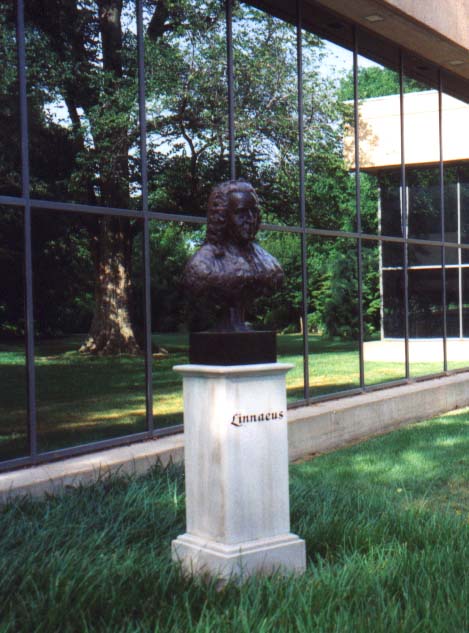 ---

CHINESE GARDEN - This is new since my last visit to Missouri some 10 years ago, and it's a small, jewel-like setting that's hard to walk away from.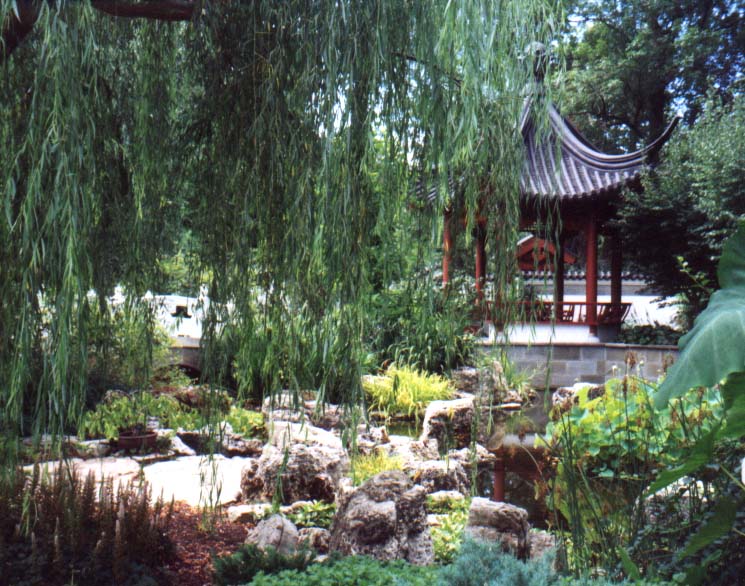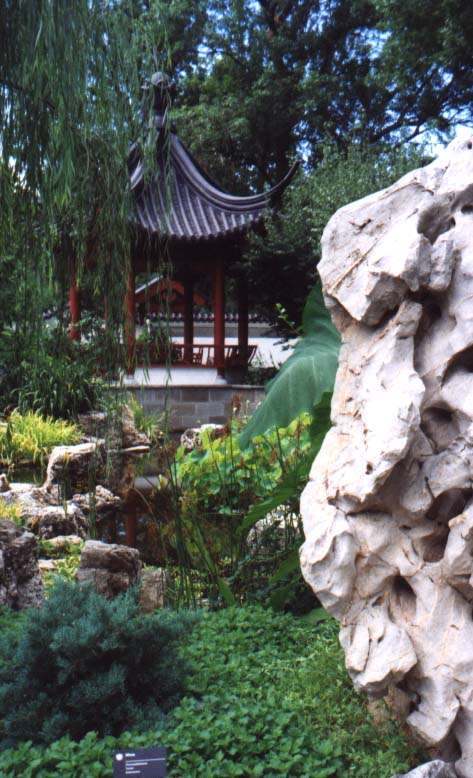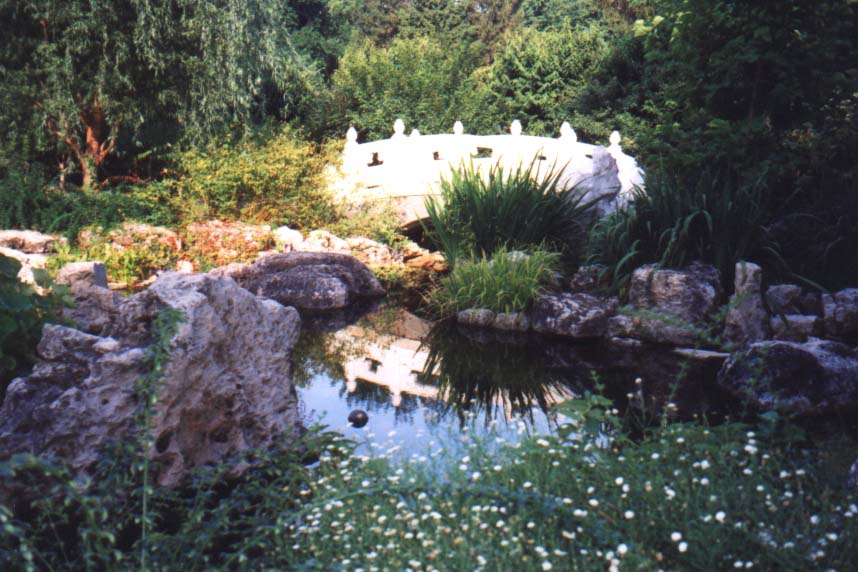 ---

JAPANESE GARDEN - This beautiful and expansive garden isn't really well represented on this page, because when I visited Missouri 10 years ago I took about a million photos of it, so this time I only took a few. But if you're going to St. Louis, visit this garden.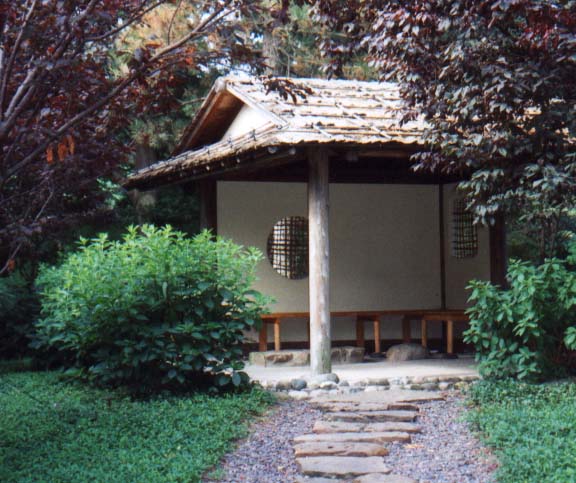 ---
Photos copyright C. Tancin, 1999.
---
---
VISIT THE REST OF THE SITE:
Home page
Personal news
Photos from the Southwest (U.S.)
Photos from England
Photos from the University of Virginia
Photos from Holland
Photos from Slovakia
Photo from Florida
Photos of our cats
TEMPUS FUGIT ... CARPE DIEM.
---