!fff0d4>



You're visiting
Chuck Tancin's home page.



---
Loxahatchee, Florida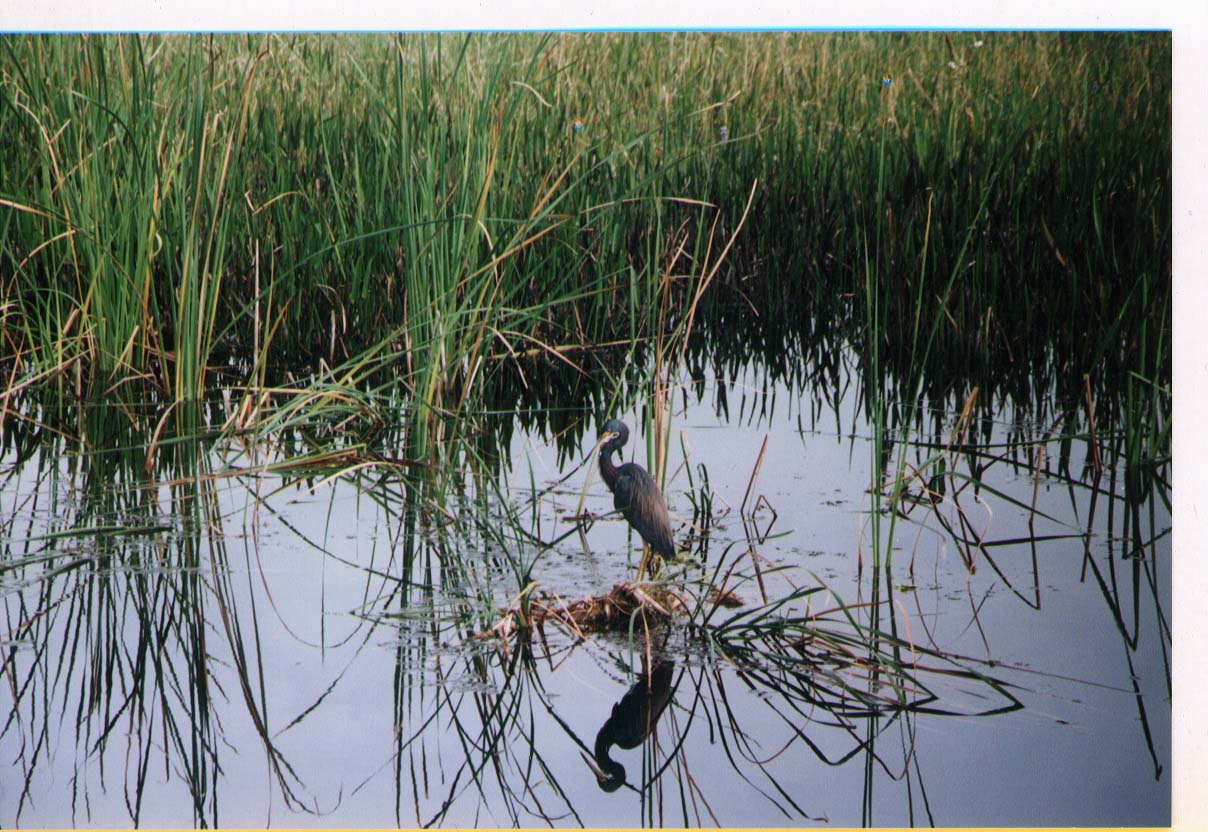 This is a photo taken during a January trip to Florida several years ago. This area of Loxahatchee is a bird sanctuary run by the Park Service (I think), and it's an incredible place. Many types of water birds migrate through here or hang out all year, in addition to alligators, weasels, and various other local fauna. It's a beautiful landscape and a peaceful place to spend a few hours, keeping in mind that you have to watch for alligators. I'm not sure you'd want to doze off on a bench near the water.

Photo copyright C. Tancin 1995.
---
---
VISIT THE REST OF THE SITE:
Home page
Personal news
Photos from the Southwest (U.S.)
Photos from England
Photos from the Missouri Botanical Garden
Photos from the University of Virginia
Photo from Holland
Photos from Slovakia
Photos of our cats
TEMPUS FUGIT ... CARPE DIEM.
---