You're visiting
Chuck Tancin's home page.



---
Roots Trip to Holland and Slovakia, Part 1
These are photos taken on the trip that my brother and I made to Europe in 1996. The first batch are from Holland, where my mother's father came from. We still have relatives there, whom we visited on this trip. Here are a few of the sights we enjoyed.

---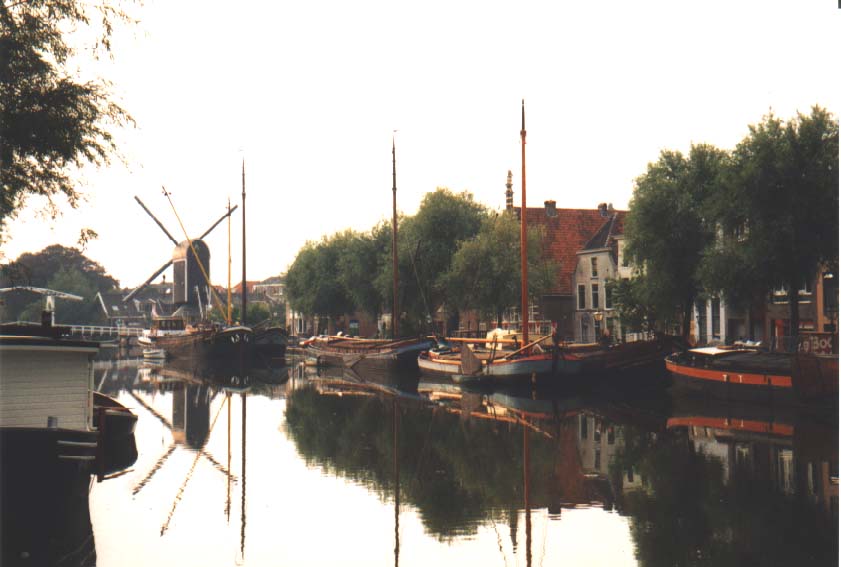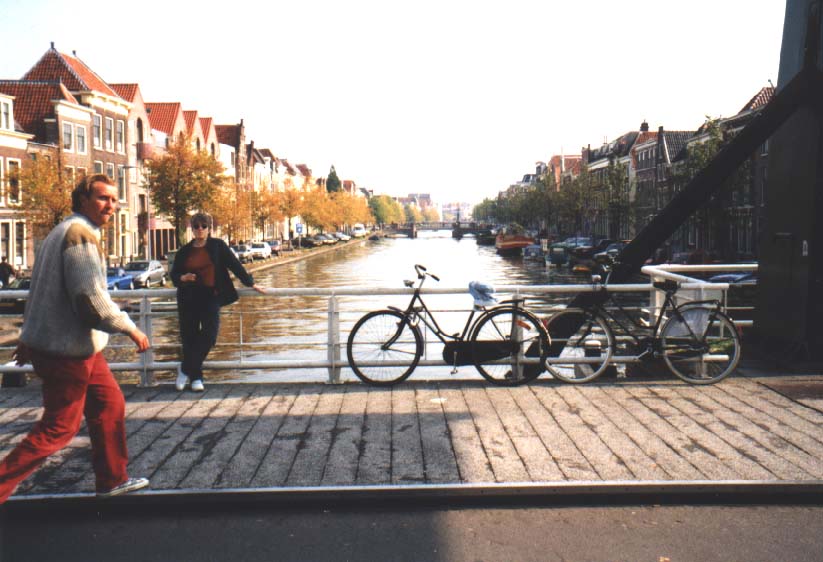 We saw lots of canals, bridges, boats and houseboats. I'd love to see how this all looks in the winter, but at least you can see how it looked during some very beautiful late September weather.


---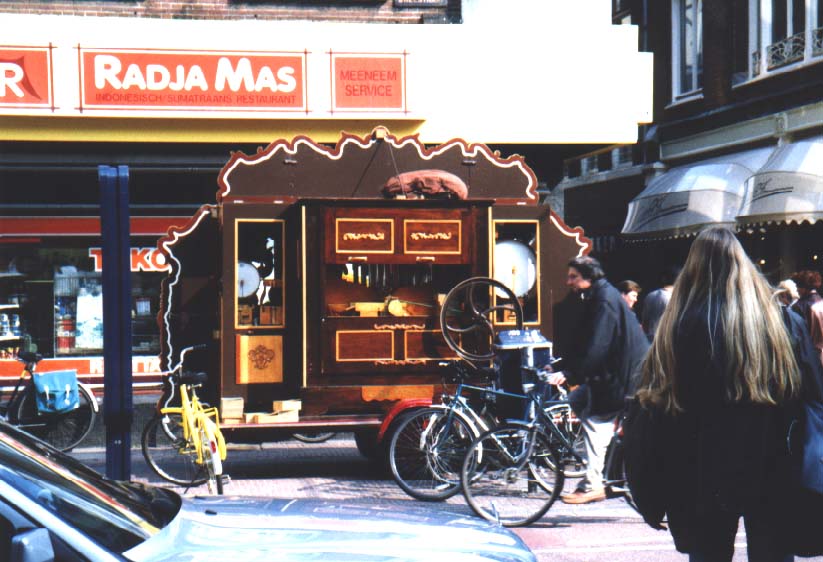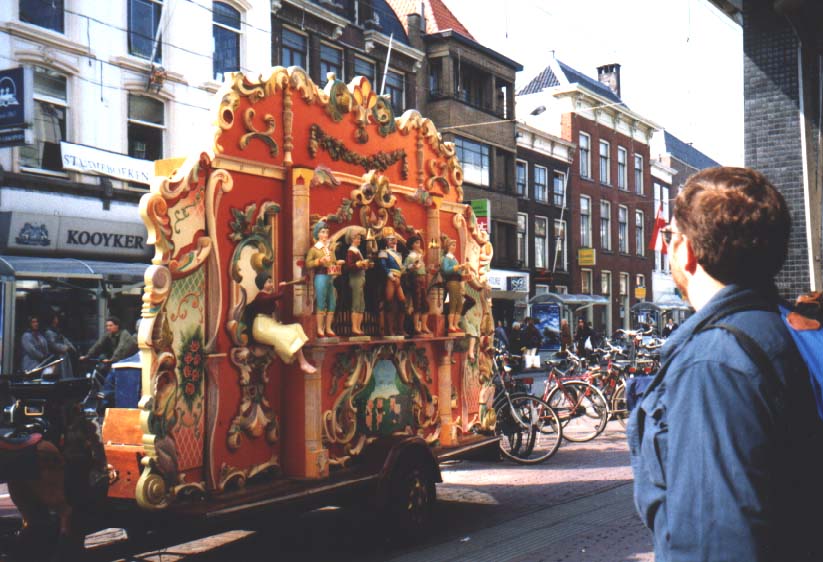 We were walking down the street in a shopping area, when we heard something like circus music. A guy was pulling this thing by bicycle. When we ran around to see the other side, you can see what we saw. So cool! The dolls' feet moved while they played their instruments. Definitely something out of a childhood fairytale.


---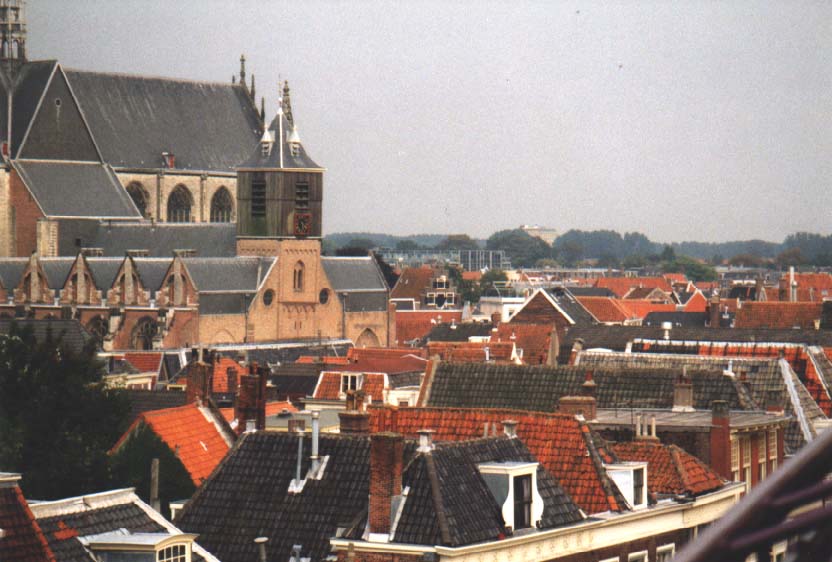 Rooftops of central Leiden, viewed from the 4th floor balcony of a department store, where we'd stopped for pastries and hot chocolate. It seemed pretty obvious to us that we were in Europe -- it definitely wasn't Pittsburgh or Bruceton Mills.

---
Photos copyright C. Tancin and S. Tancin, 1996.
---
---
VISIT THE REST OF THE SITE:
Home page
Personal news
Photos from the Southwest (U.S.)
Photos from England
Photos from the Missouri Botanical Garden
Photos from the University of Virginia
Photos from Slovakia
Photo from Florida
Photos of our cats
TEMPUS FUGIT ... CARPE DIEM.
---