What's on this page:

Photos, postcards, articles

"Y" memories

On a related page:
There are more Y team photos on the Basketball page
As always,

if you can identify anyone in these photos

, will you please let me know and I'll post the information. Also, additional photos or information can be shared here. Thank you, and enjoy.


---

PHOTOS, POSTCARDS, ARTICLES

Unless otherwise noted, these photos come to us courtesy of Tom Landers, Joe Flanagan and the Freeland Historical Society.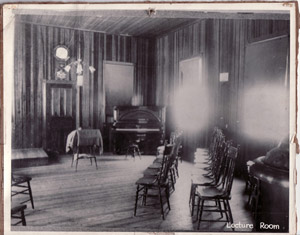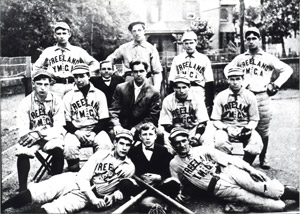 The early Y.M.C.A. was not primarily about sports, but sports soon became a way for young men to develop character in a positive way. The photo at right of the Y.M.C.A. baseball team came from John Zubach and is undated.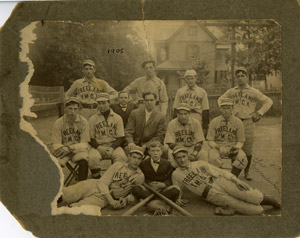 This is the 1905 Freeland Y.M.C.A. baseball team, photo courtesy of Bob Vannauker. His father George Vannauker was on the team and is marked with an "X" on the photo. The enlarged image was repaired digitally by Jay Cawley; here's what the actual photo looks like. Thank you, Jay.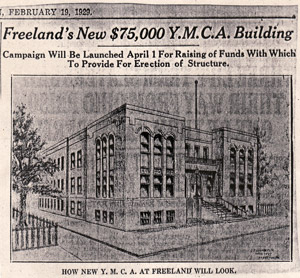 This picture at left shows the projected view of the new Y.M.C.A. that funds were being raised to build in 1929 (the time of the Depression). The Freeland Y had already shown its value in the years since it was begun. At right, the Y as it looked a few years ago, before the newest renovations, in a photo taken by C. Tancin.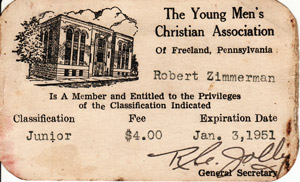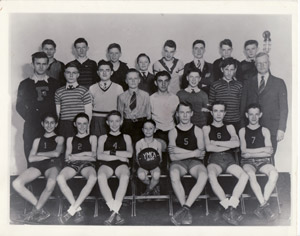 Here is Bob Zimmerman's Y membership card from 1951. This magical piece of paper enabled the bearer to be part of a world of play, sports, effort, personal development, friendship. Here at right are some of the lucky holders of such a card in 1939-1940. Do you see anyone you know?







---

"Y" MEMORIES



To come: If you have great memories or testimonials about the Y to share, please email me and I'll post them here. Thank you!