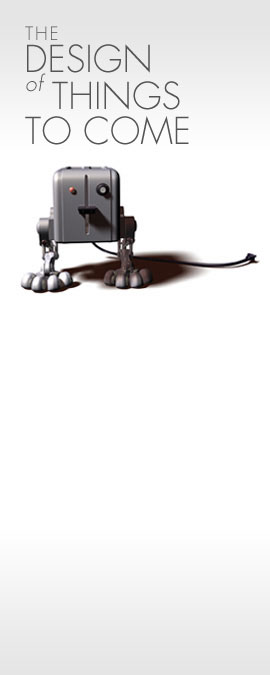 How Ordinary People Create Extraordinary Products: Merging Strategy, Brand and Innovation.


Chapter 9: A Process for Product Innovation
"Today's innovative companies follow a process such as the one described in this chapter to develop new product concepts through what is often called the "fuzzy front end". It is the early stages of development that set up the platform for innovation. But these early stages are, for many, the most difficult to navigate. The uncertainty and incomplete information from which decisions must be made are uncomfortable for the traditional breed of engineer and marketer. Yet it is the ability to understand the complete picture of what that information tells you that enables innovation and successful new product development to take place. The tools in this chapter and book are best practices that companies deploy; they are consistent strategies for innovation from within. For that is the approach of the Edith Harmons and Josh Kaplans at New Balance and the Chuck Jones, Dee Kapurs, and all of the others discussed in this book as the New Breed of Innovator."