---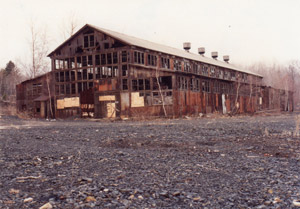 From Ed Merrick, who wrote: "

The Lehigh Valley Railroad machine shops at Drifton, October 15, 1990. Or what was left of them

."











---

Three Tancin photos of the remaining Drifton Shops building that was right alongside 940 near Freeland. Date unrecorded.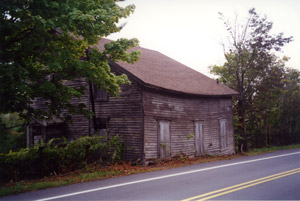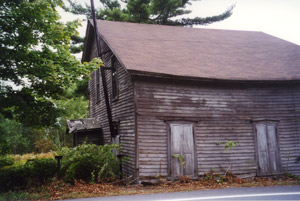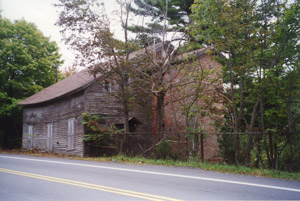 ---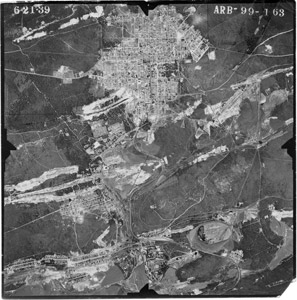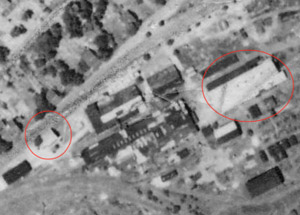 The photo at left is one of the 1939 Penn Pilot project aerial photos, this one including Freeland, Drifton and the Drifton shops. Here's a link to the Penn State site where this and other photos can be found, courtesy of Charlie Gallagher.

At right, Charlie supplies this enlarged detail from the aerial view. The circled building at left is likely the building shown in the three photos above. The larger circled building at right is likely the larger building in the Ed Merrick photo, above. This enlarged detail from the larger aerial map shows how large the Drifton shops complex was.


---

These clippings come from Charlie Gallagher. The one from The Plain Speaker, June 17, 1958 talks about reduction in the number of employees at the shops. The one from The Standard Speaker, June 18, 1973 (15 years later almost to the day) is a report on the massive fire that destroyed the shops.