. Weekly Update
Previous updates Introduction:
Project Introduction
Meet Team KiCK iT Our Design Process:
Research
Selecting a User Group
Design Intervention
Concept Development
First Iteration
Product Refinement
Overview of Final Product Final Product:
Final Presentation
.
.
Team KiCK iT Design Process:
Dollhouse Explorations

We created environmental mood/product boards using a dollhouse to gain a greater understanding of what our users would want and need from a product. Each users has a room which is decorated to reflect their persona in terms of products, images, and text they would associate with themselves. Household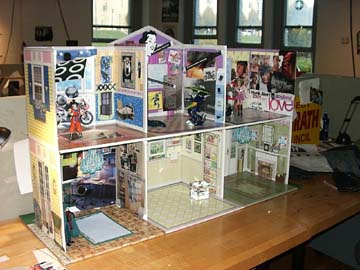 Father



Mother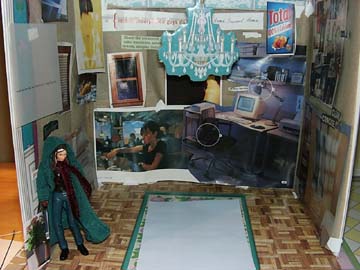 Son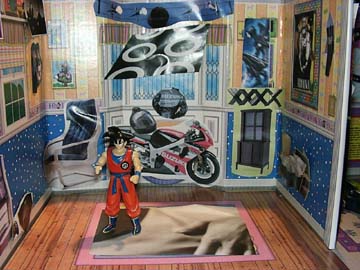 Daughter




Copyright 2001 Carnegie Mellon University. September, 2001.