Hi there!¶
Internship
I'm excited to share that I'll be joining the PSG group at Intel in the Summer of 2021 for an internship!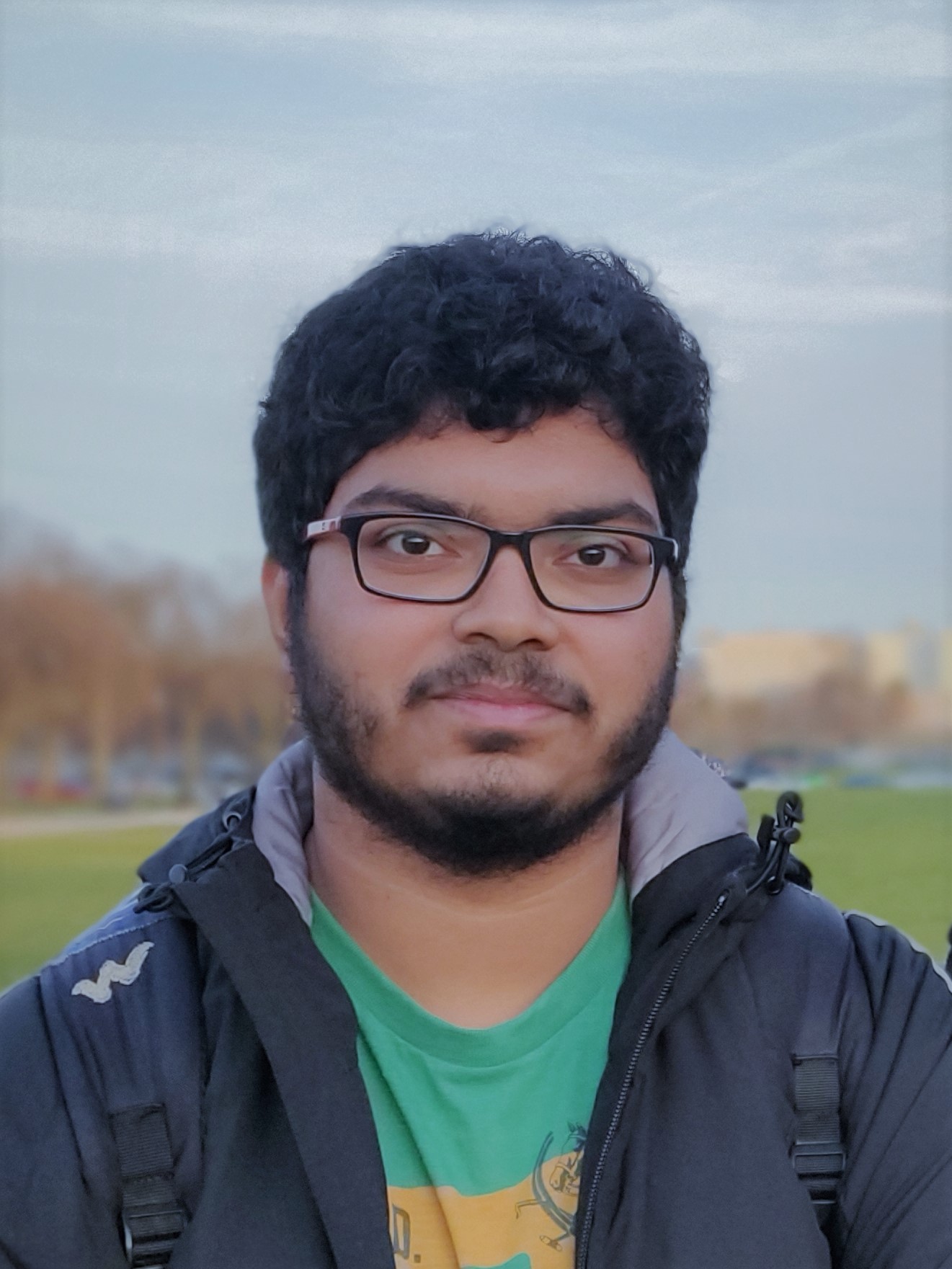 I'm a PhD Student in the Electrical and Computer Engineering Department at Carnegie Mellon University, Pittsburgh since August 2019. I am advised by Prof. James Hoe and my research is geared towards reconfigurable computing at datacenter scale. I'm part of the multi-university research team at the Crossroads FPGA Center which is funded by Intel and VMware. I'm also affiliated with the Computer Architecture Lab at Carnegie Mellon (CALCM).
I completed my Bachelor's and Master's degree from the Indian Institute of Technology, Bombay, in Electrical Engineering. My Master's thesis titled "Accelerated Circuit Simulation: Harmonic Balance and Logic Partitioning" was under the guidance of Prof. Sachin Patkar.
Find a little bit more about me here. A more elaborate account of my technical work can be found in my resume.
You can get to me at shashankov@cmu.edu. All other social links are available at the bottom on the page.