What people say about Debbie's Cakes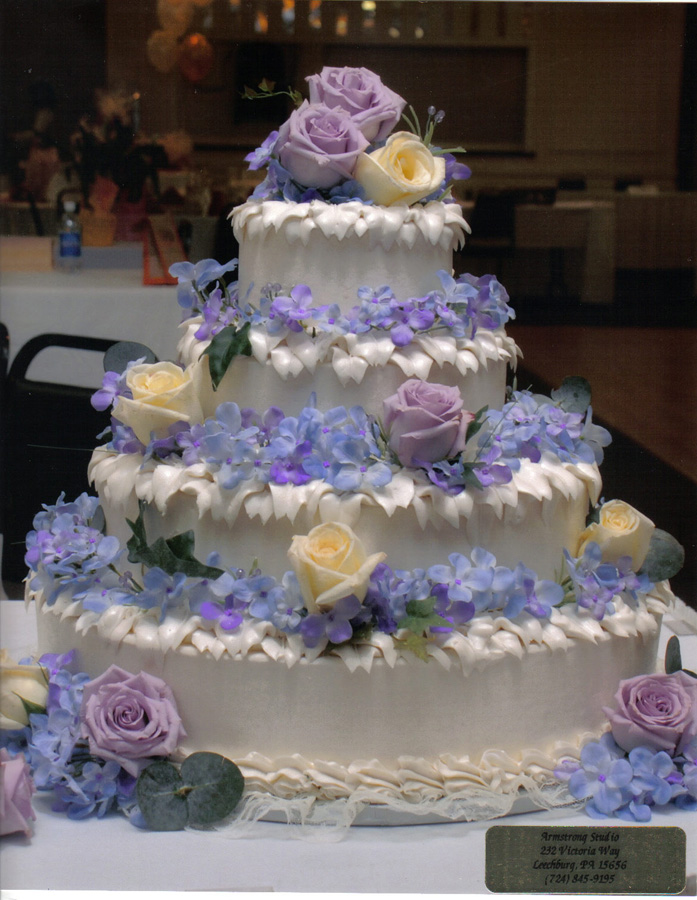 The cake was soooooo good. There was only the top cake and alittle piece left. The cake was so beautiful!!! Everyone loved it. Thanks again,
Kathy
Enclosed are a few pictures from our wedding. Everyone loved the cake and so many people made comments on how beautiful & elegant it was - not to mention how wonderful it tasted. I wanted to thank you again for a job well done. I have recommended you to a few people already! Thanks for helping to make our wedding a success. Sincerely,
Jim & Jessica
The cake was beautiful! Everyone loved it! I'm attaching a picture for you. The icing spots you made on the bottom worked out great. They really held the towers in place. Thank you for such wonderful work!!!
Melissa
Thank you for the gorgeous wedding cake! So many people told us that is was the best cake they ever had. We'll be sure to send other couples your way. Thanks again!
The New Mr. & Mrs. Hays
Thank you so much! The cake was so beautiful and delicious. Everyone loved it! In fact, several people asked your name. You're the best! Again thank you and take care!
Cecilia