Course Staff
Current Instructors
Sally McNichols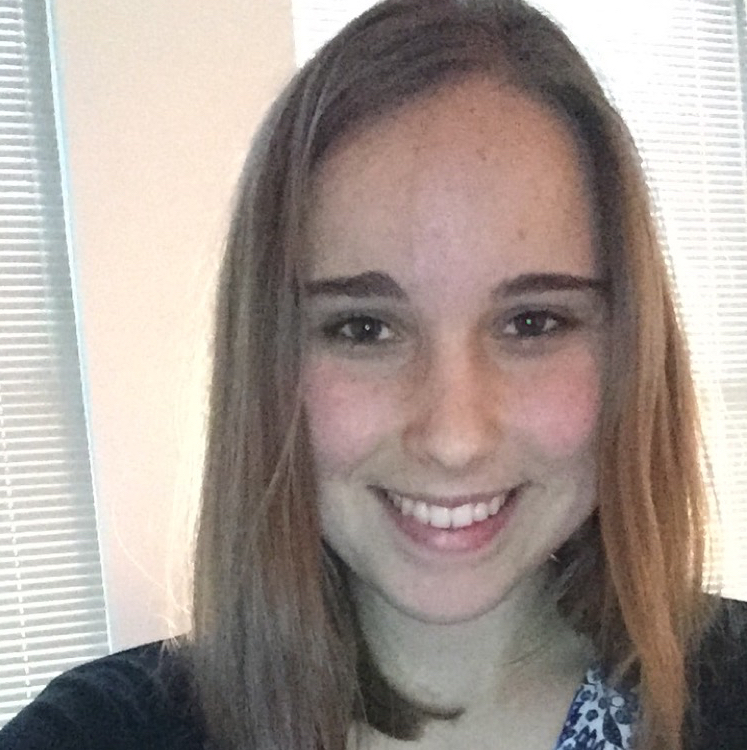 Hey, my name is Sally McNichols, and I'm a junior in Computer Science. I took the iOS development StuCo in Spring 2014, and started teaching it Fall 2014. Since learning iOS development I've worked on apps for fun and for hackathons. When I'm not building apps I like to run, listen to music, reddit, and participate in Habitat for Humanity. Feel free to ask me any questions.
Amolak Nagi

Hey! I'm Amolak and I'm a sophomore in ECE and CS. I've been a big fan of everything mobile for years, and iOS has played a big part. I've developed for the platform in a bunch of projects ranging from development in companies (big and small) to random personal endeavors. Outside of school I like to teach the Tabla and programming to those who can't afford it.
Ally Sorge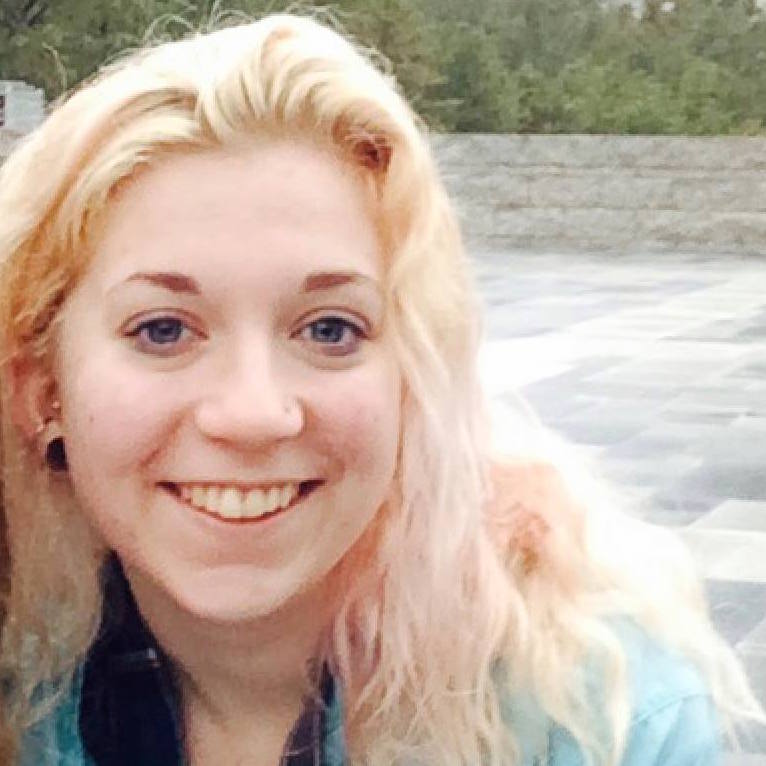 Hey I'm Ally! I'm a junior studying Information Systems and I love mobile and web development. I took this course last fall and had a blast so I'm really excited to be teaching now. Outside of school I'm pretty into hackathons, crafting, and yoga. Can't wait to make some awesome apps with you!
Past Instructors
Michael Gazzola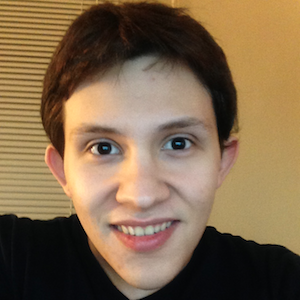 Personal Website: http://mgazzola.io
Github: michaelagazzola
Mike Gazzola taught the course Spring 2014, Fall 2014, and Spring 2015. He graduated from CMU Spring 2015 and is currently working at Google.
Tyler Hedrick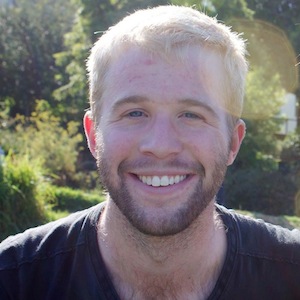 Personal Website: www.tylerhedrick.me
Github: thedrick
Tyler was the original creator of this course back in Fall 2013. He graduated from CMU that same semester and is currently an iOS developer at Medium.
Sri Raghavan
Github: srir
Sri Raghavan co-taught the course in Spring 2014. He graduated from CMU that same semester and is currently a developer at Asana.