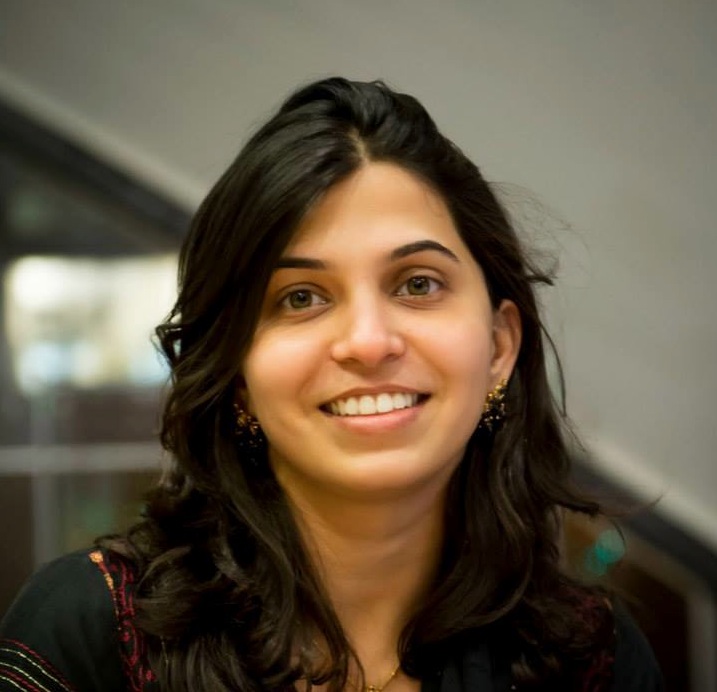 Assistant Professor
ECE Dept, Carnegie Mellon University
Email: firstname + j [AT] cmu.edu
Office: CIC 4105
Google Scholar
About Me
I am interested in stochastic modeling and analysis that provides sharp insights into the design of cloud and machine learning infrastructure. My group is currently focusing on the following directions:
Distributed Machine Learning
Erasure Coding for Large-scale Parallel Computing
Multi-armed Bandits and Bayesian Optimization
My research group is affiliated with the Parallel Data Lab (PDL) at Carnegie Mellon University. Before joining CMU in Fall 2017, I was a Research Staff Member at the IBM T. J. Watson Research Center. I completed my Ph.D. from MIT EECS in 2016 and received my B.Tech and M. Tech in Electrical Engineering from IIT Bombay in 2010.
Talks and News
July 2019: Publicity Chair for Systems and ML 2020. Please consider submitting your latest work at the intersection of systems and machine learning.



June 2019: Co-organizing an ICML 2019 Workshop on Coding Theory for Large-scale ML. Please consider submitting your latest work!



May 2019: Ankur Mallick and Jianyu Wang win the Qualcomm Innovation Fellowship 2019. Congratulations! See here for the ECE news story



Apr 2019: Received a Scott Energy Institute Seed Grant. Thanks for the support!
See here for the ECE news story



Apr 2019: Jianyu Wang presents our Adacomm paper at SysML 2019. Watch his talk here



Mar 2019: Received the NSF CRII Award. Many thanks to NSF for the support!



Feb 2019: Gave a talk on Distributed Machine Learning on the Shannon Youtube Channel.



Dec 2018: Co-organizing a workshop on Scalable Deep Learning at IPDPS 2019. Please consider submitting your latest work!



Sept 2018: Samarth Gupta receives the 2018-19 CyLab presidential fellowship. Congratulations!



Aug 2018: Serving on the TPC of ACM MobiHoc 2019. Please consider submitting your latest work!



July 2018: Serving on the TPC of SysML 2019, and the DiDL workshop at MIDDLEWARE. Please consider submitting your latest work on systems for large-scale machine learning.



June 2018: Received the 2018 IBM Faculty Award. Many thanks to IBM for the support!



May 2018: Received the Berkman Faculty Development Grant. See the ECE Feature story.



May 2018: Invited Tech talk on Fast Distributed Machine Learning at Google Pittsburgh



Apr 2018: Sanghamitra presented our distributed SGD paper at AISTATS 2018. This work was done during her summer internship at IBM Research



Mar 2018: Invited talk on Fast Distributed Machine Learning at Georgia Tech



Mar 2018: Gave a three-lecture series on modern coding theory at Clemson University



Feb 2018: Invited talk at the Information Theory and Applications Workshop (ITA) at UCSD