Public Expenditure Analysis Presentations
Digital [of course!] Pictures of the 2005 PEA Environment before the Presentations: Professor Strauss inspects the feast and approves! Let the eating and drinking begin.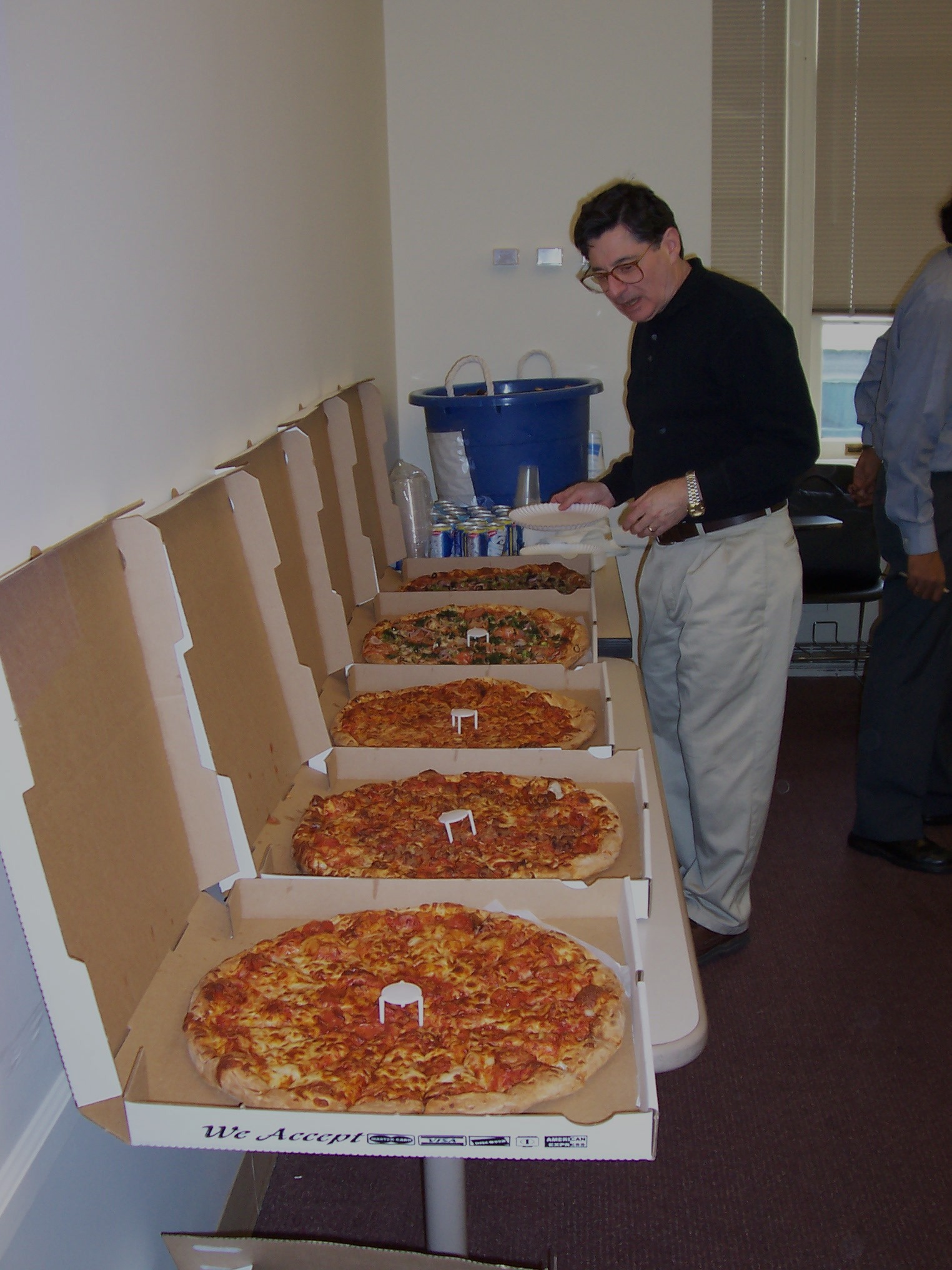 Raj and Mason inspect the feast on behalf of the class and give their go-ahead.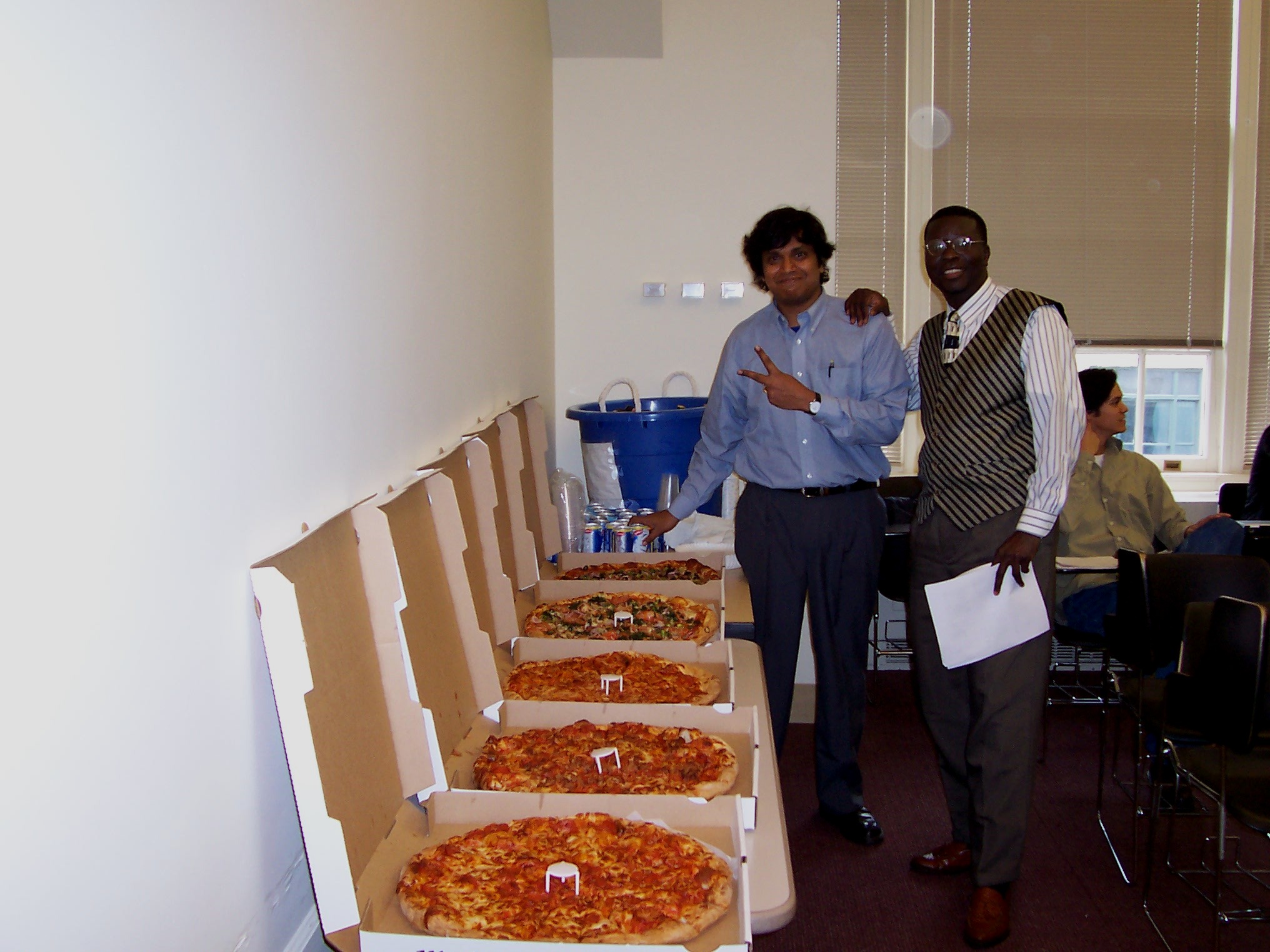 Ellie, Jason, Akash and Chi watch on.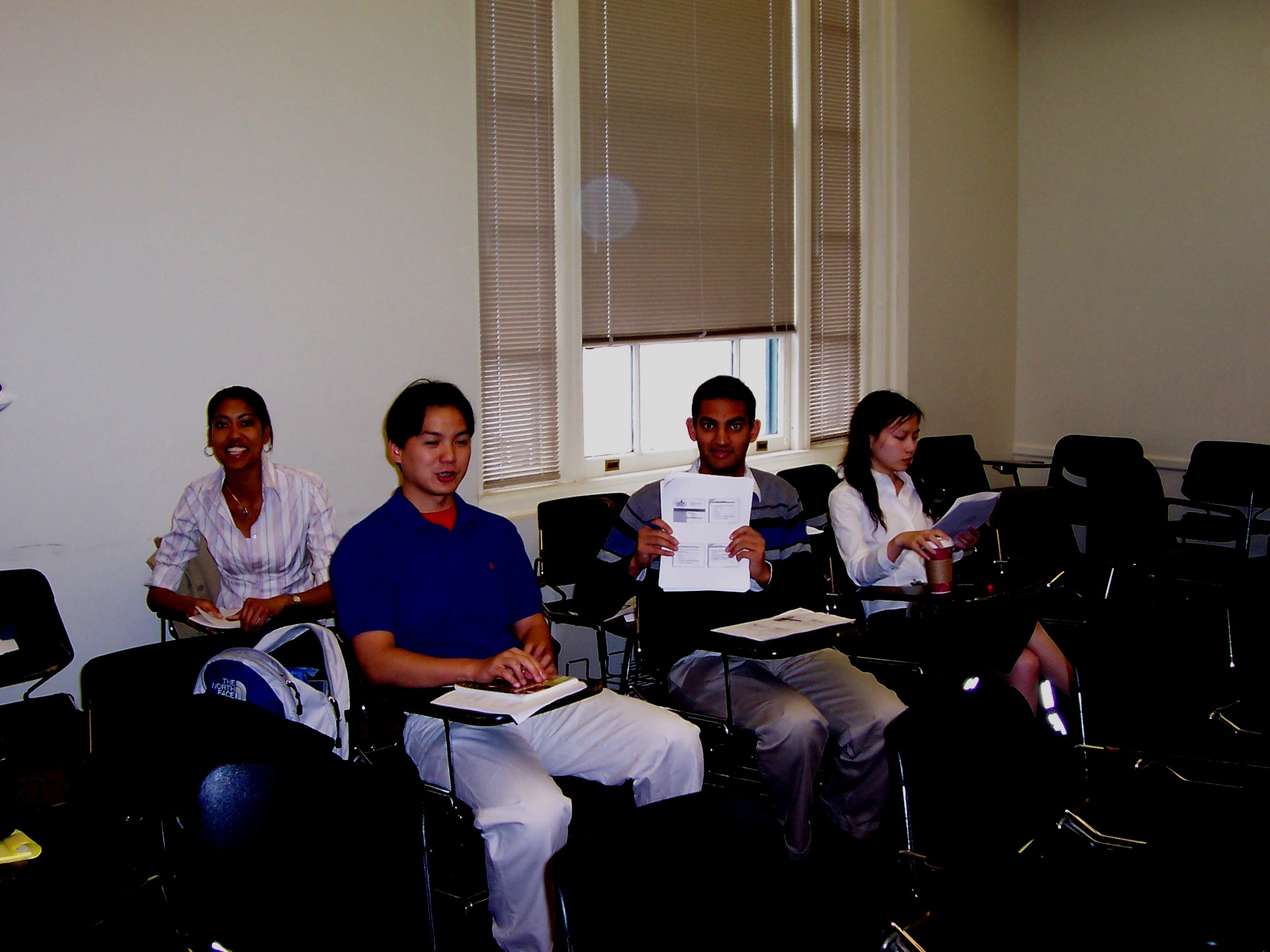 Alums arrive! Jessica, David and Natalie show up to continue the tradition.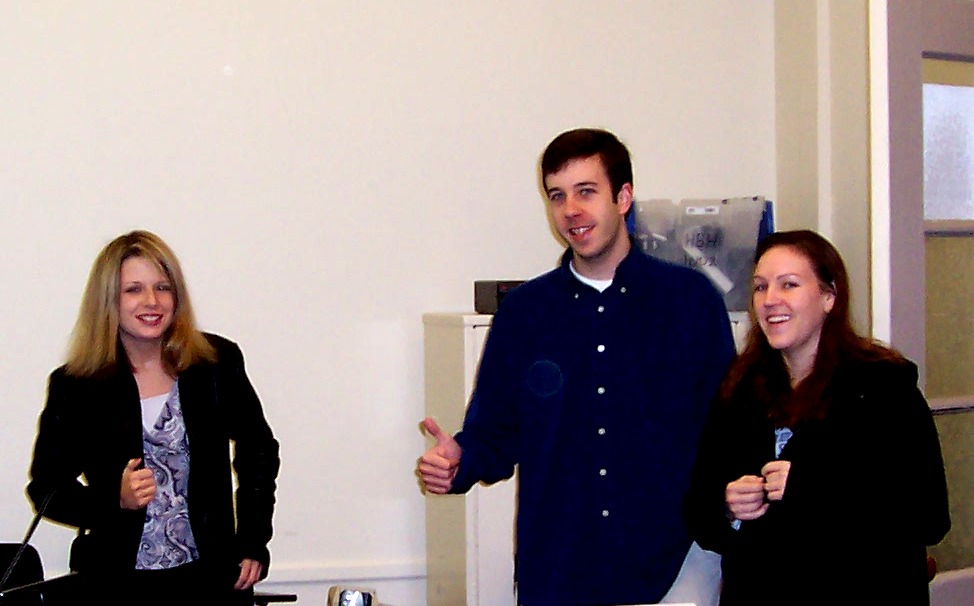 An anonymous alumnae displays her Big Rock (wedding to occur this summer) that demonstrates that many good things come out of taking public finance and public expenditure analysis from Professor Strauss!
The Proposed New York Jets Stadium
The Stadium Team of Erica, Raj and Jessica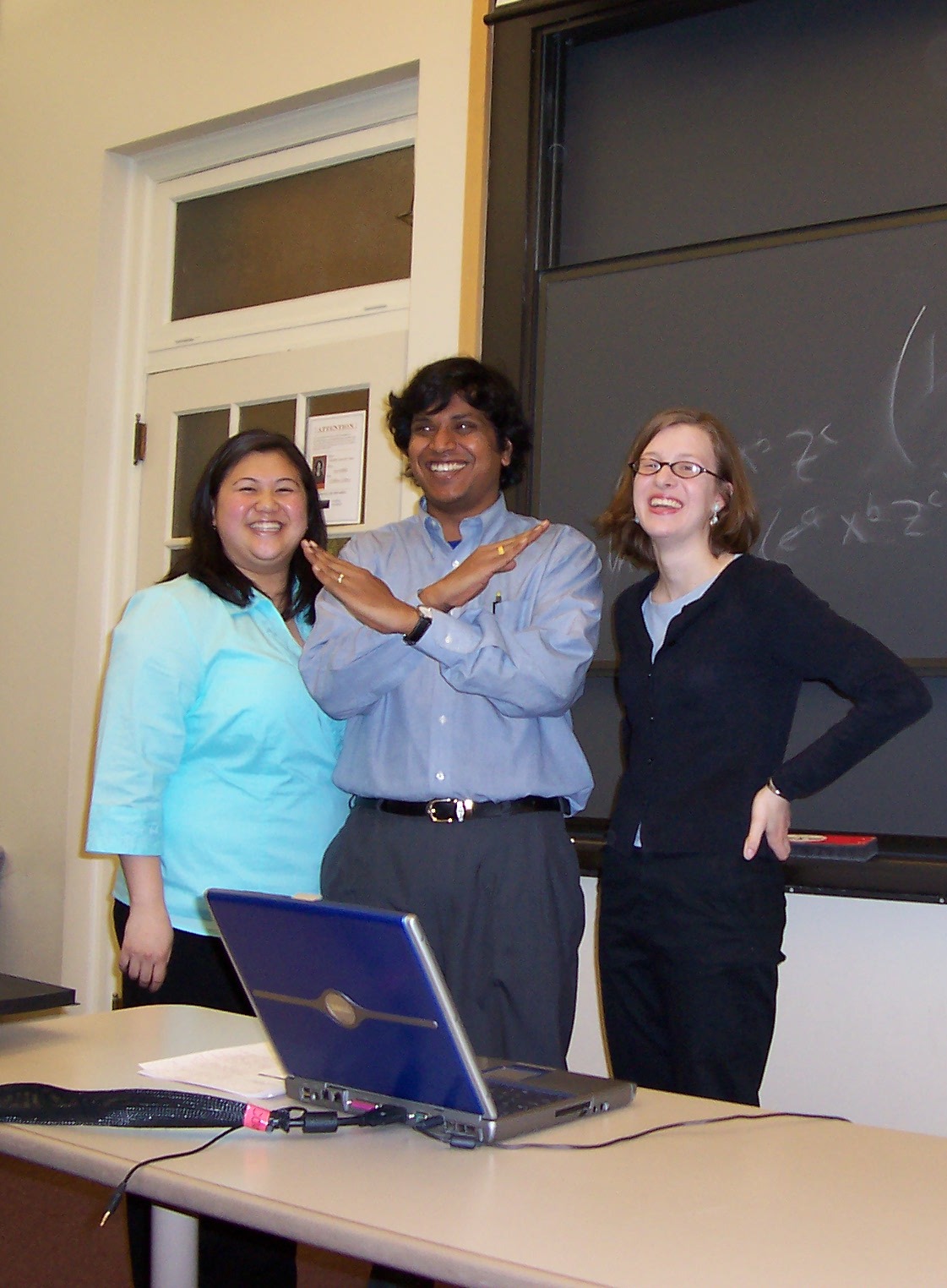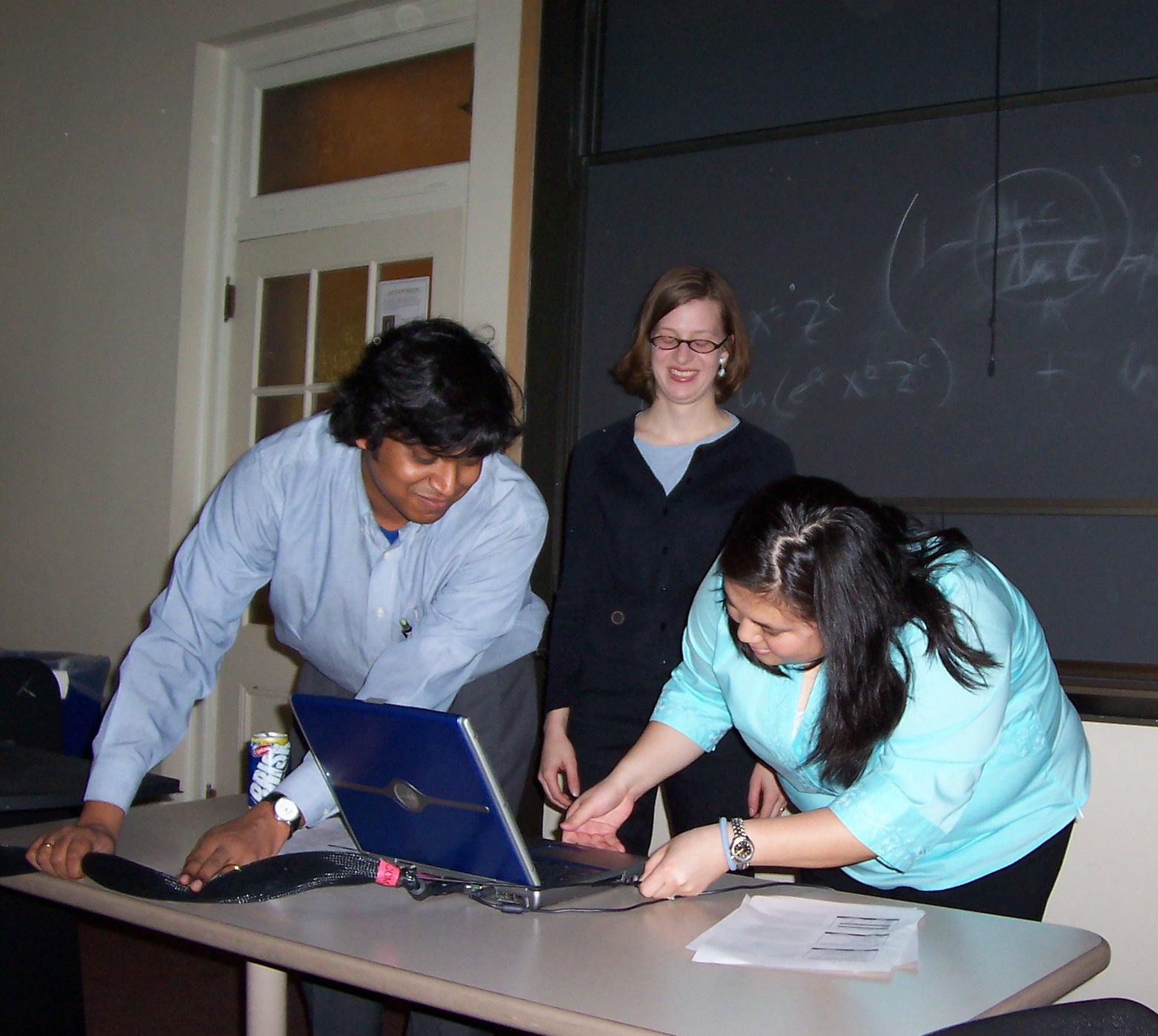 The proposed map of the new stadium-convention center complex.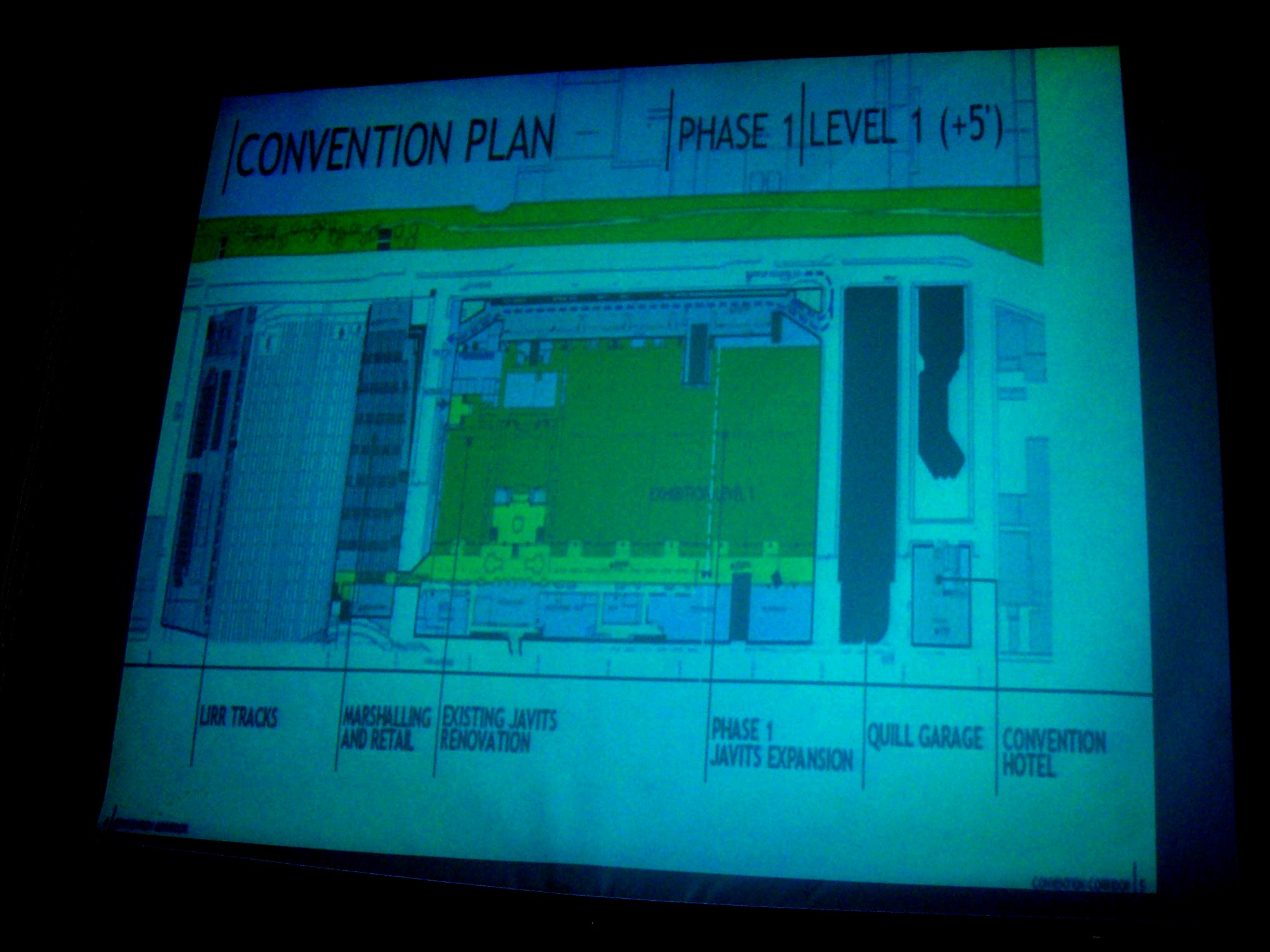 Erica opines (as usual).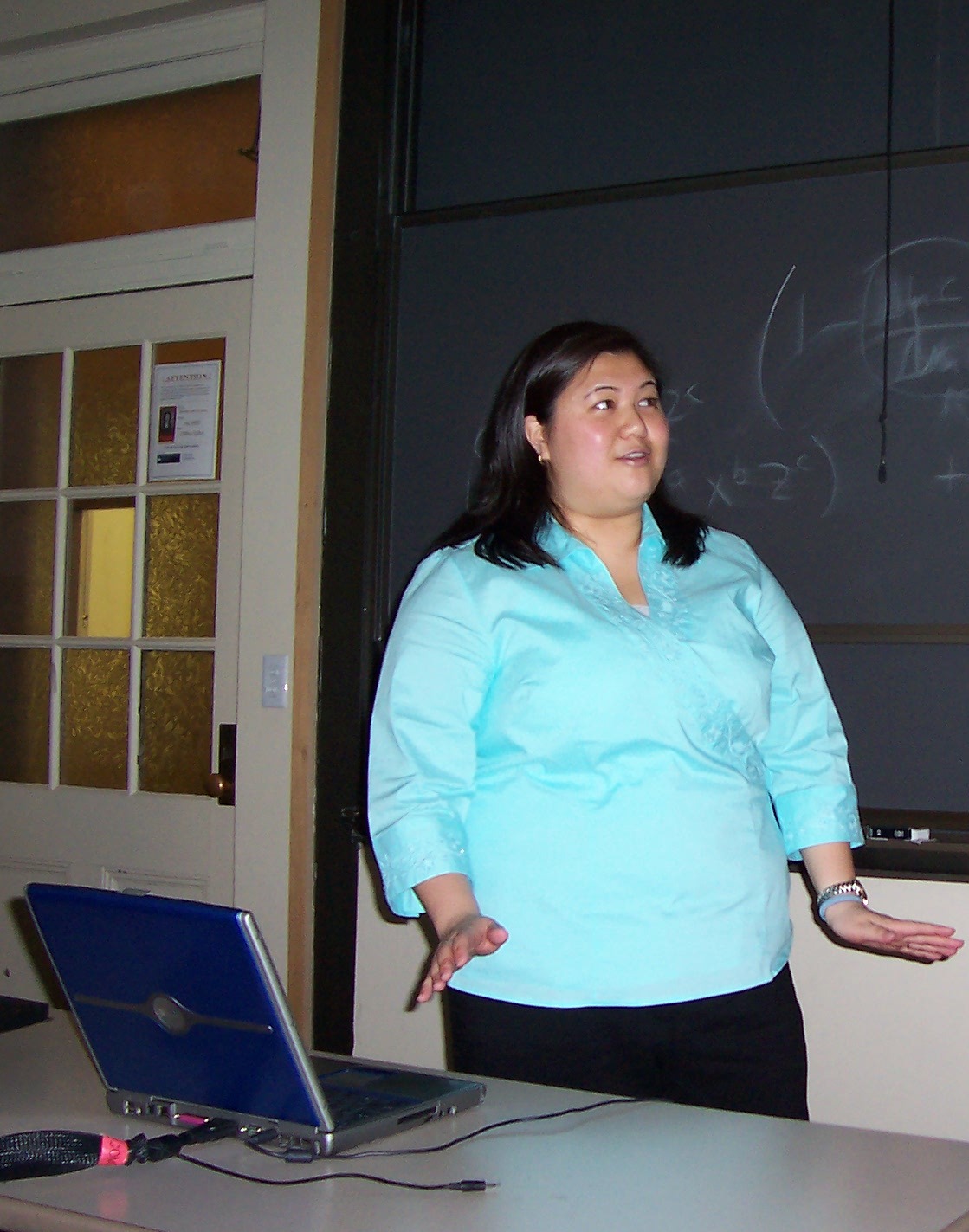 Raj opines next.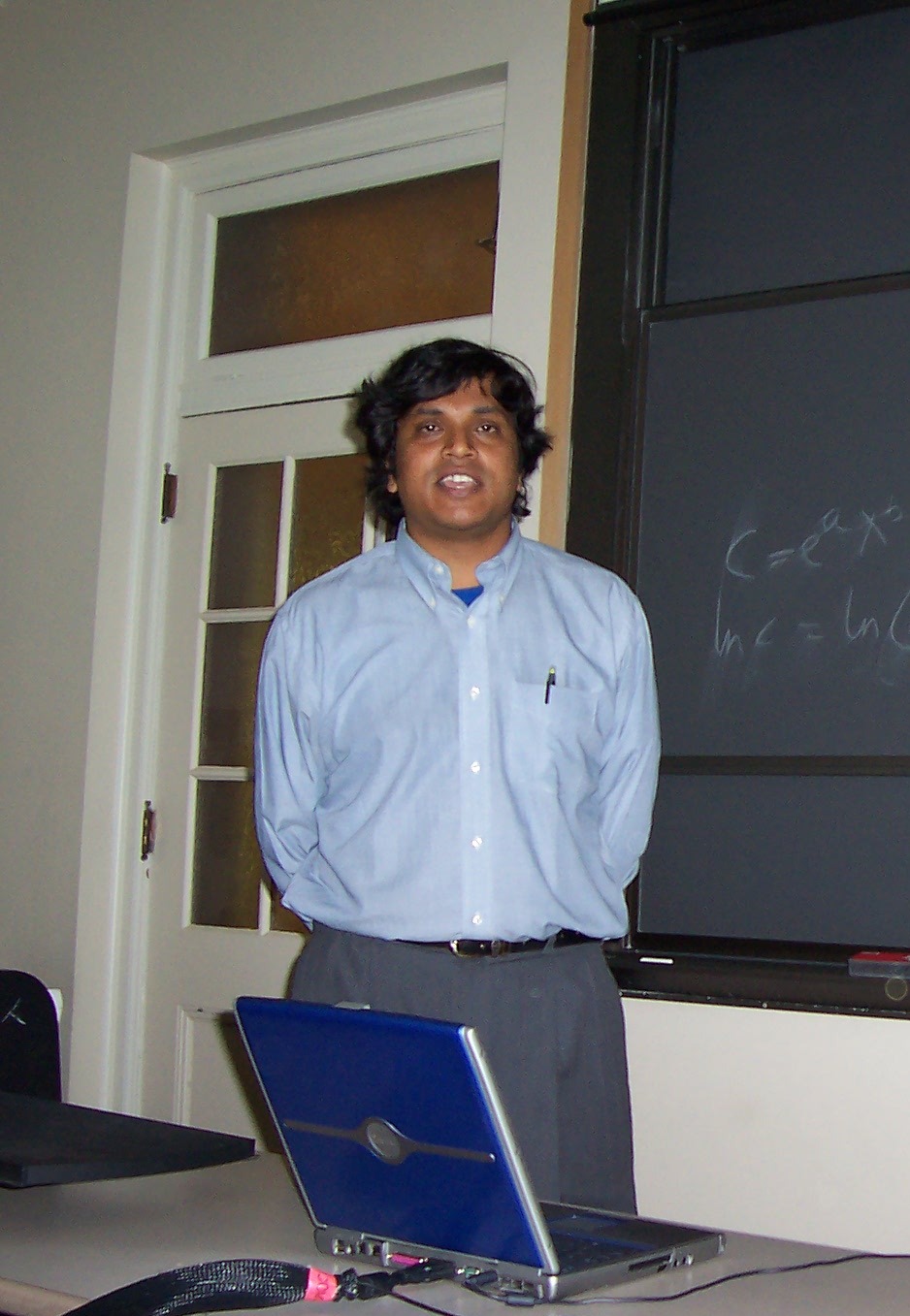 Stadium conclusions.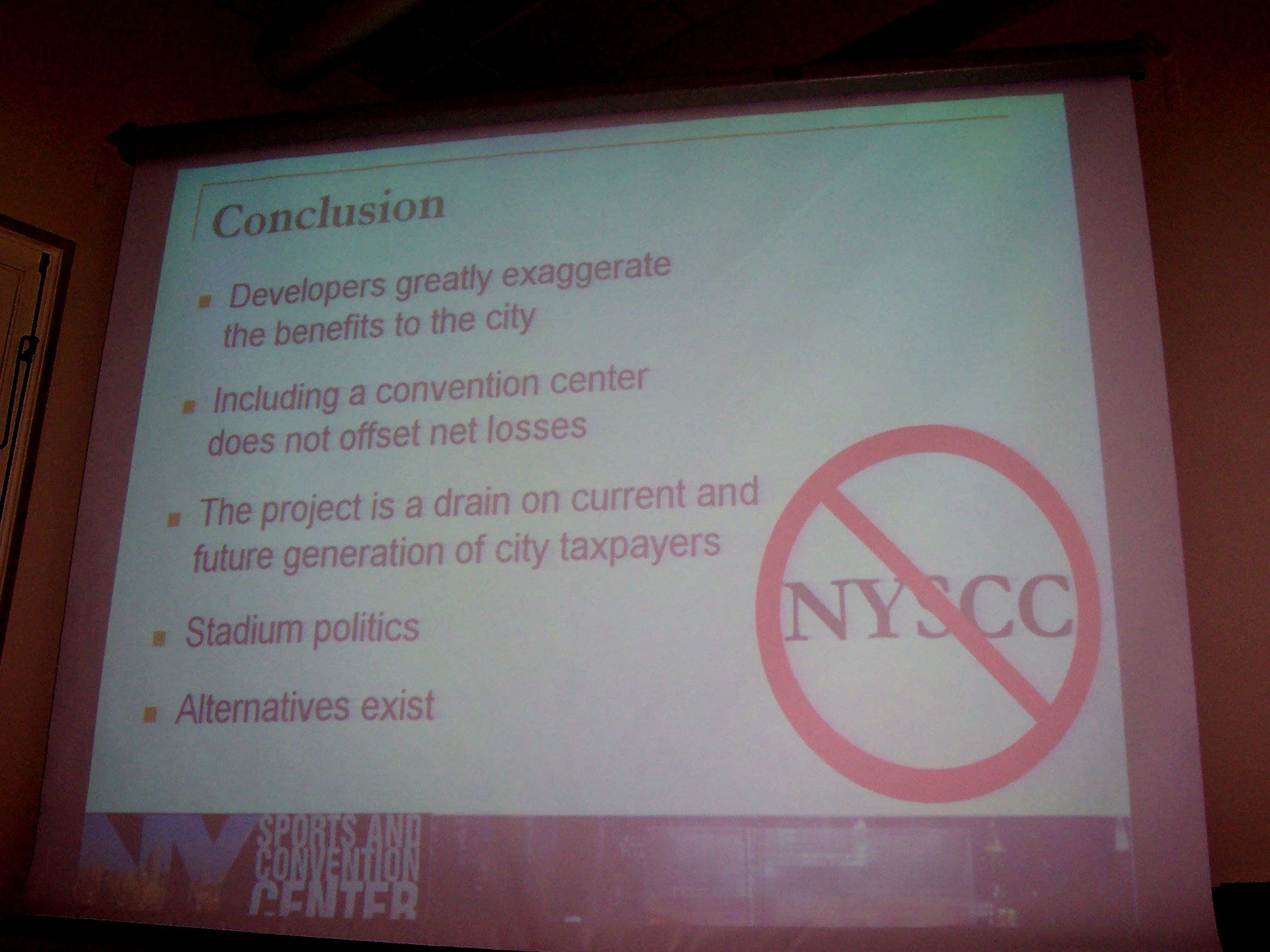 Jets Stadium Power Point Presentation

The Texas Superhighway Group: Chi, Jason, and Aakash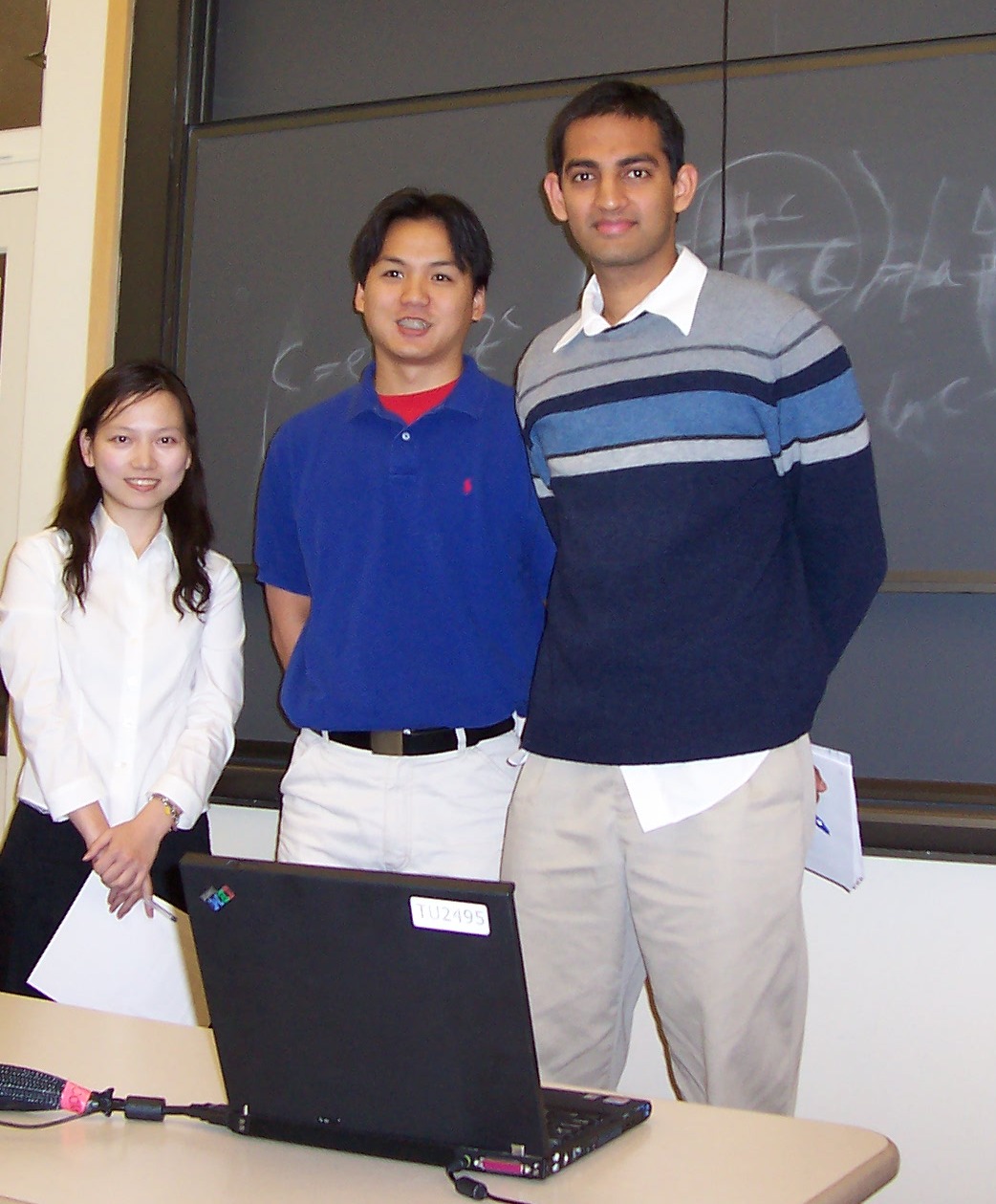 The Superhighway Agenda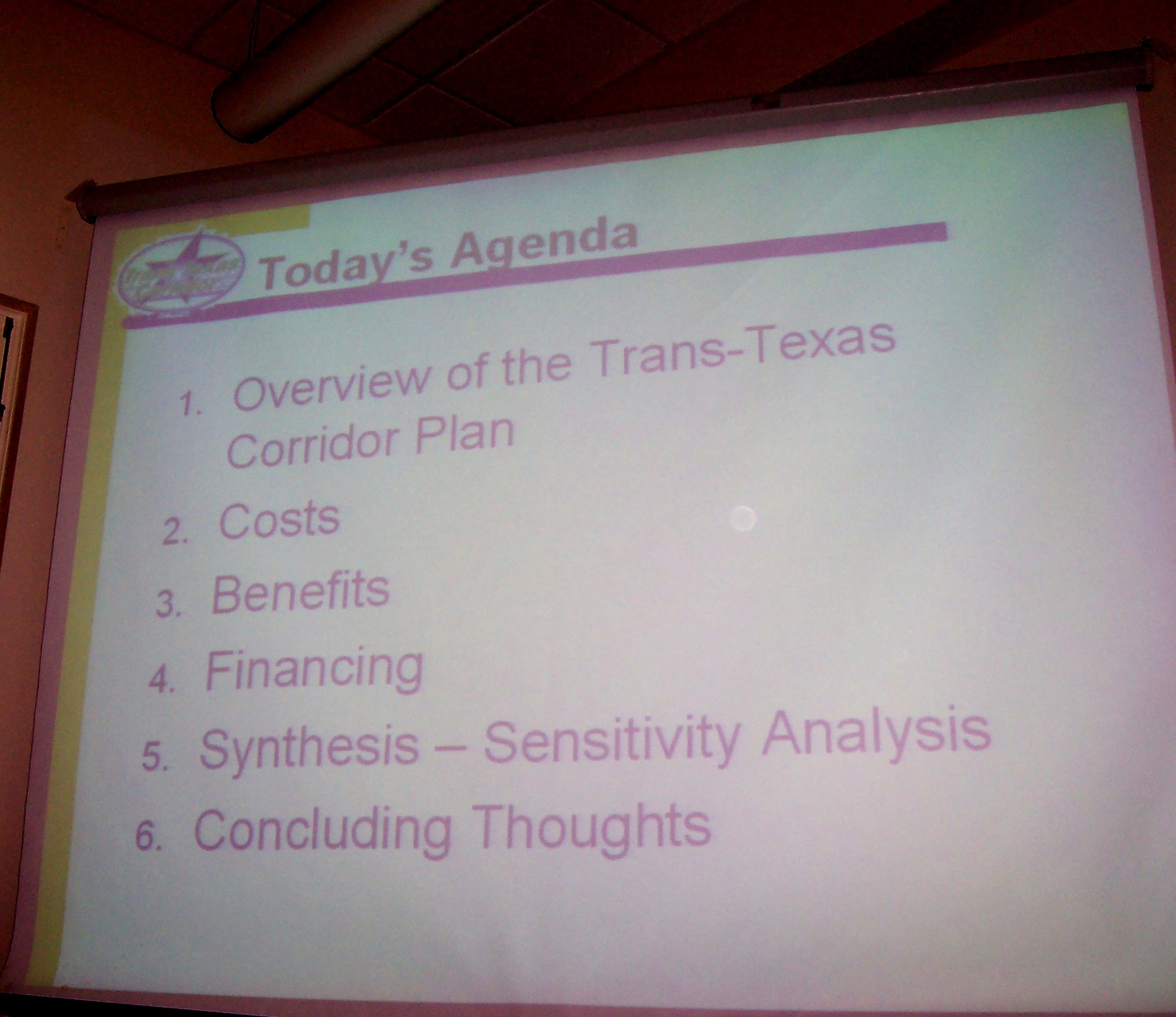 Aakash starts talking.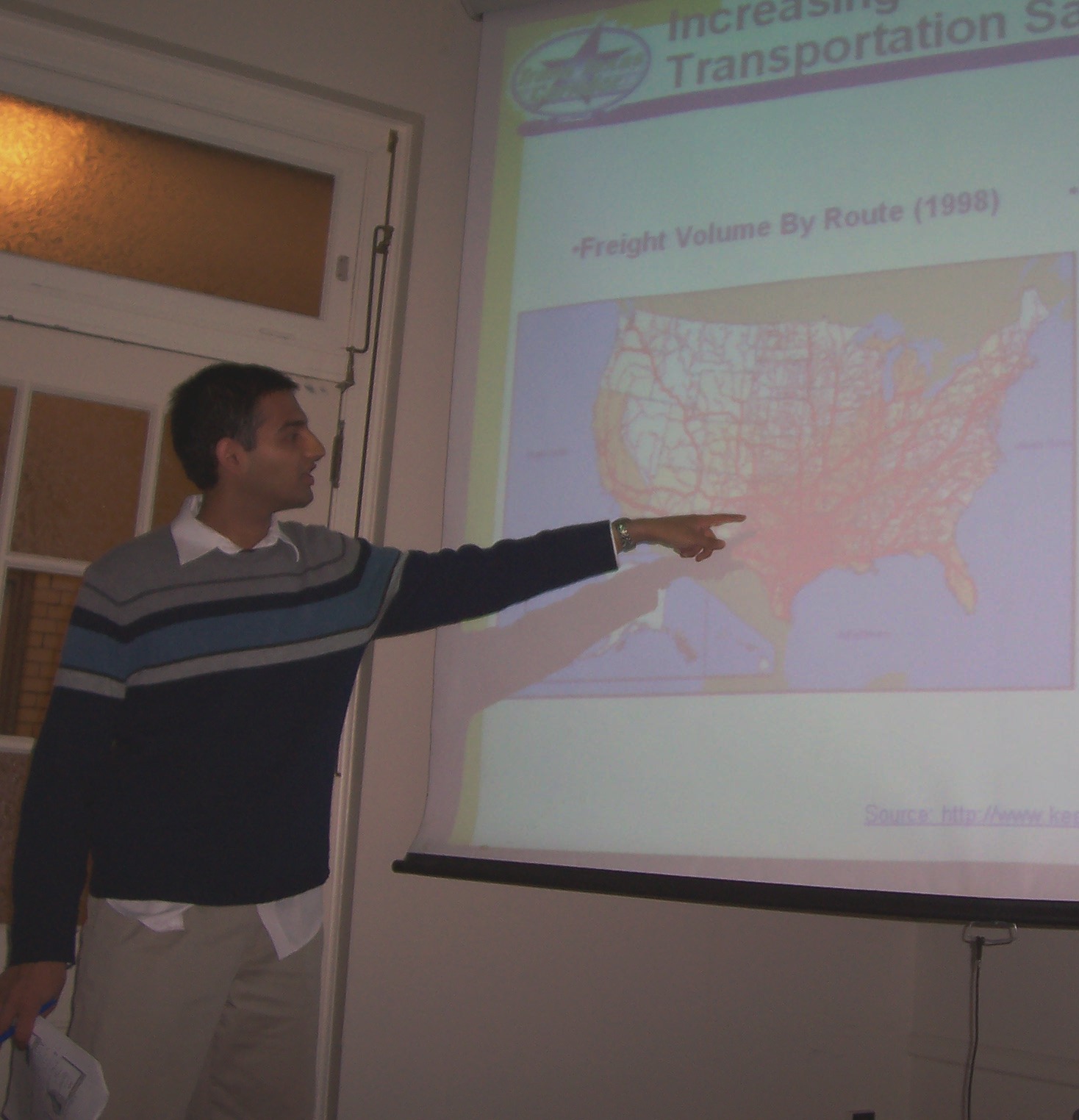 The map of what is planned for Texas.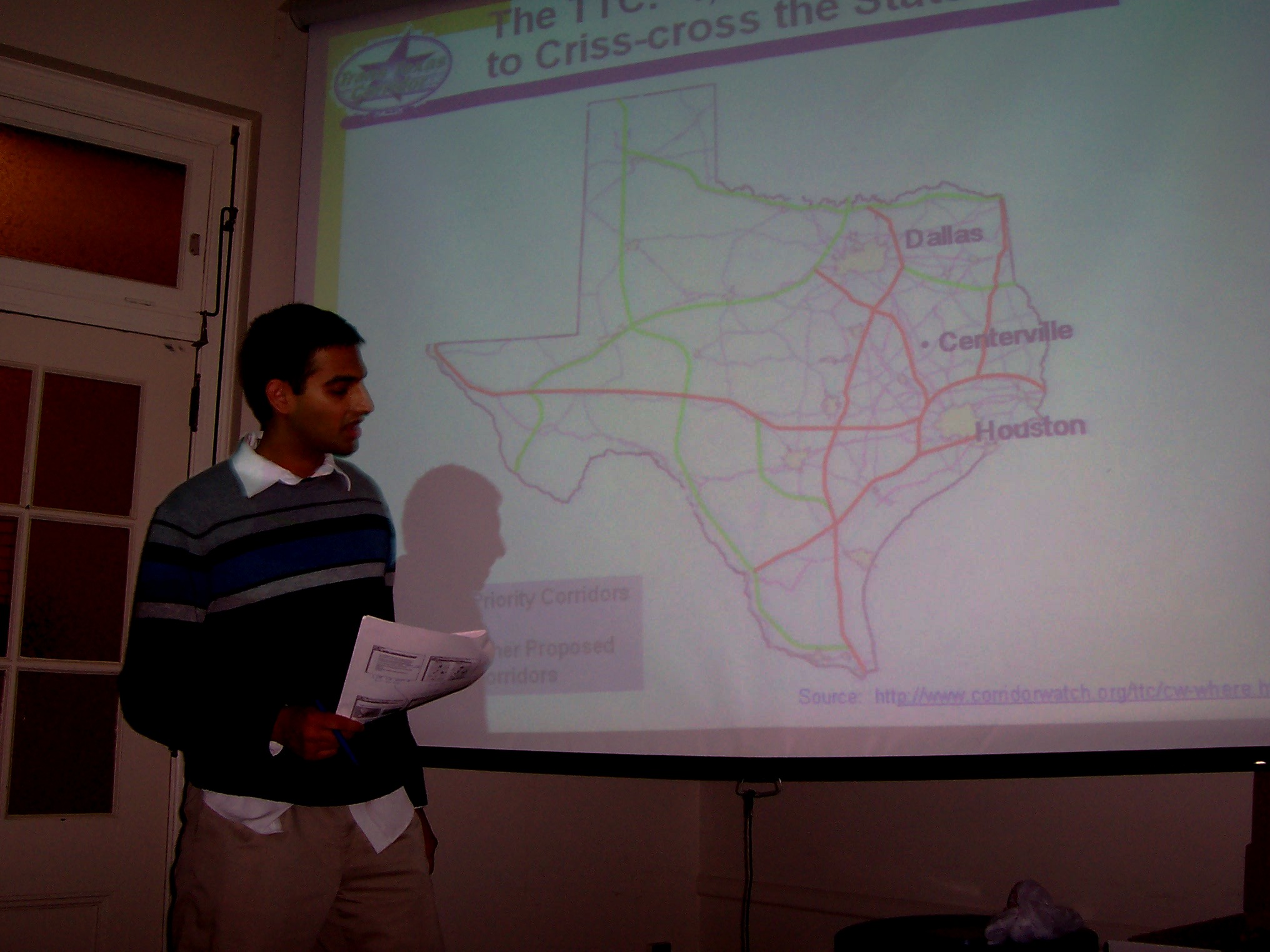 Jason opines. "They do it really big in Texas!"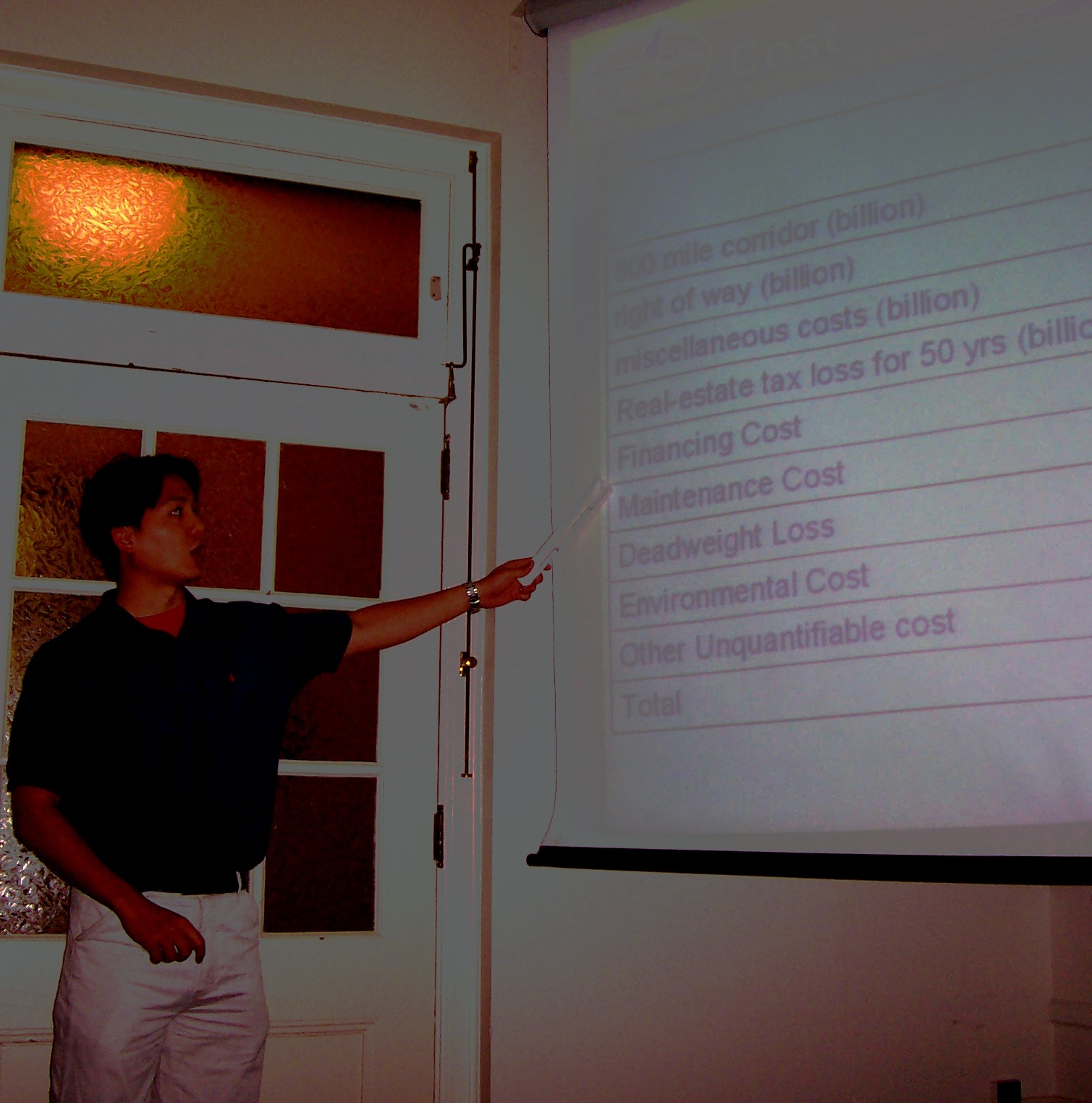 Chi summarizes and synthesizes. "All these roads for trucks, cars..."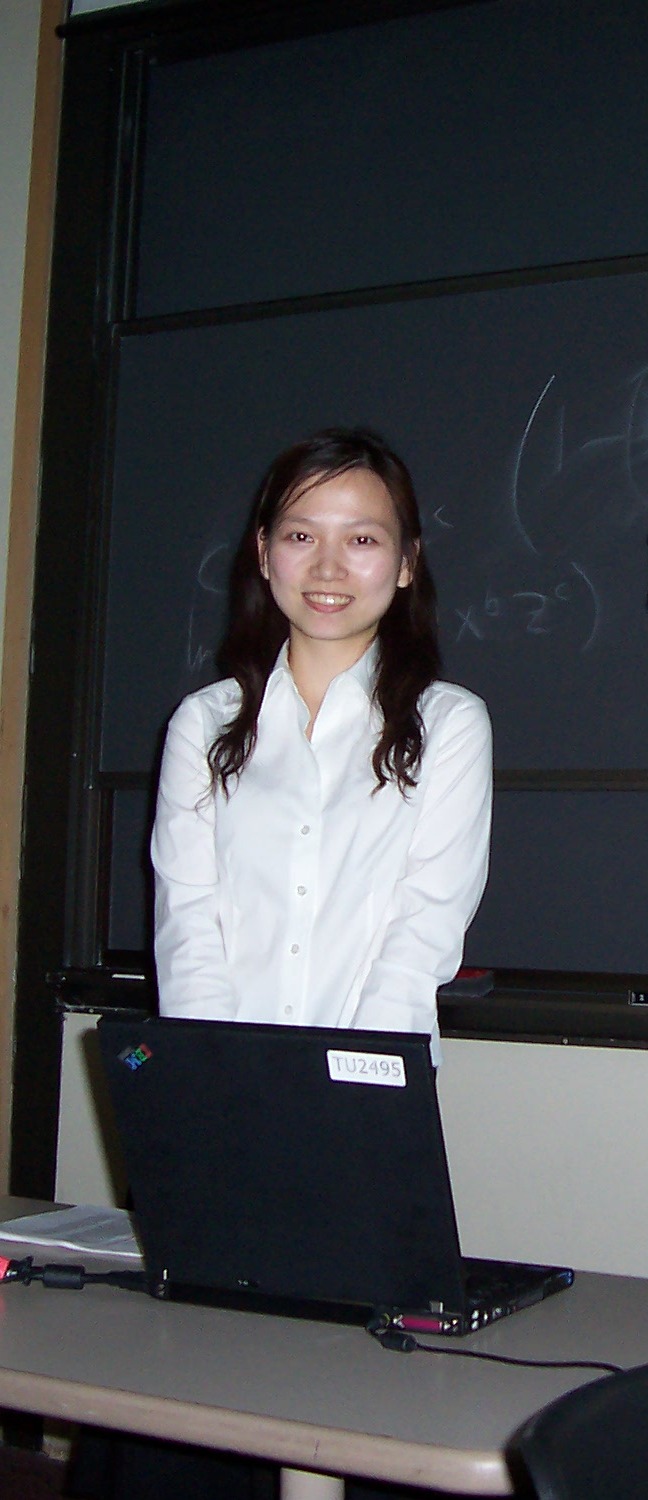 The bottom line on Texas Superhighway.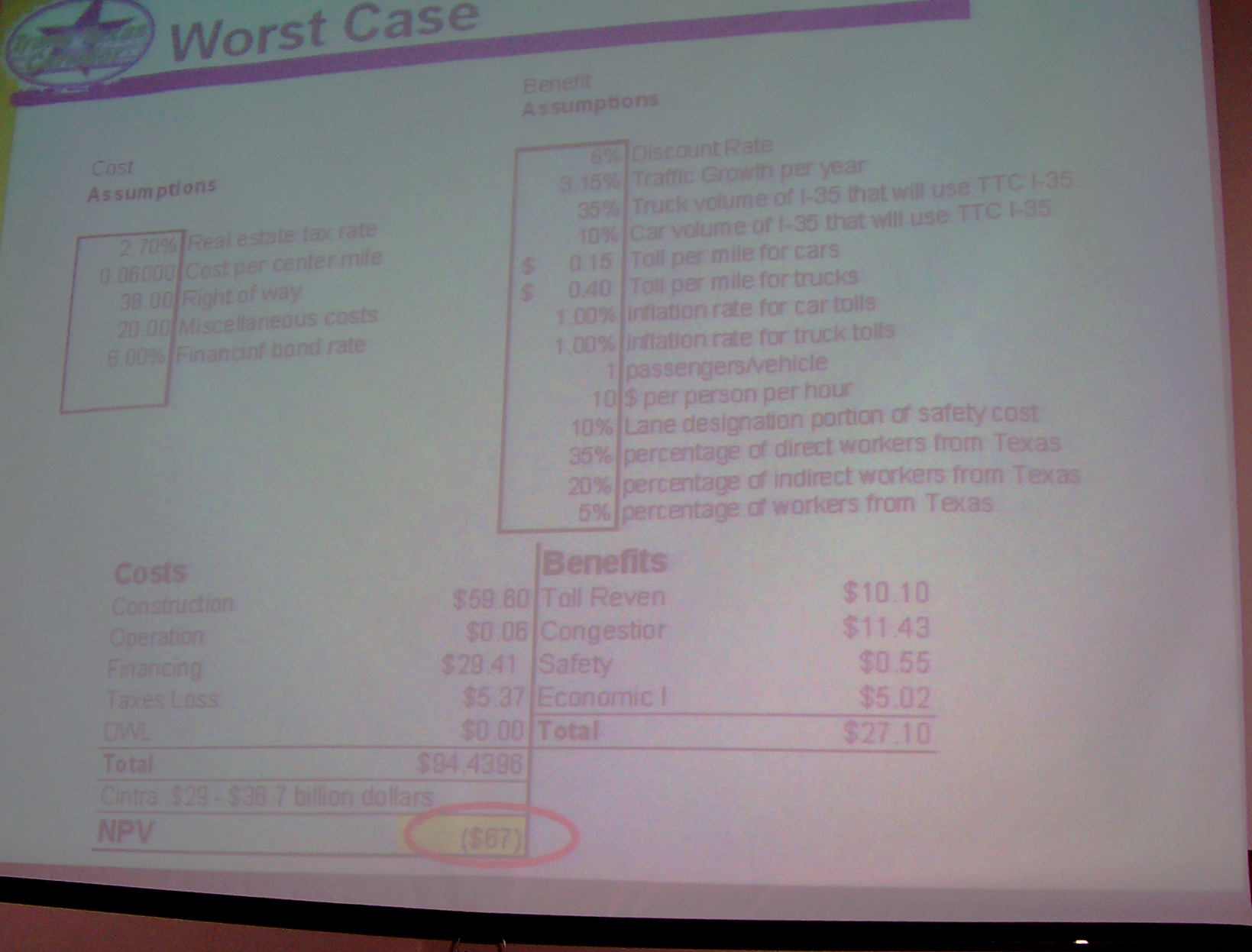 Even the Monte Carlo stuff doesn't look good. Does anybody know what makes this software work?
The group defends their pessimistic Monte Carlo Analysis.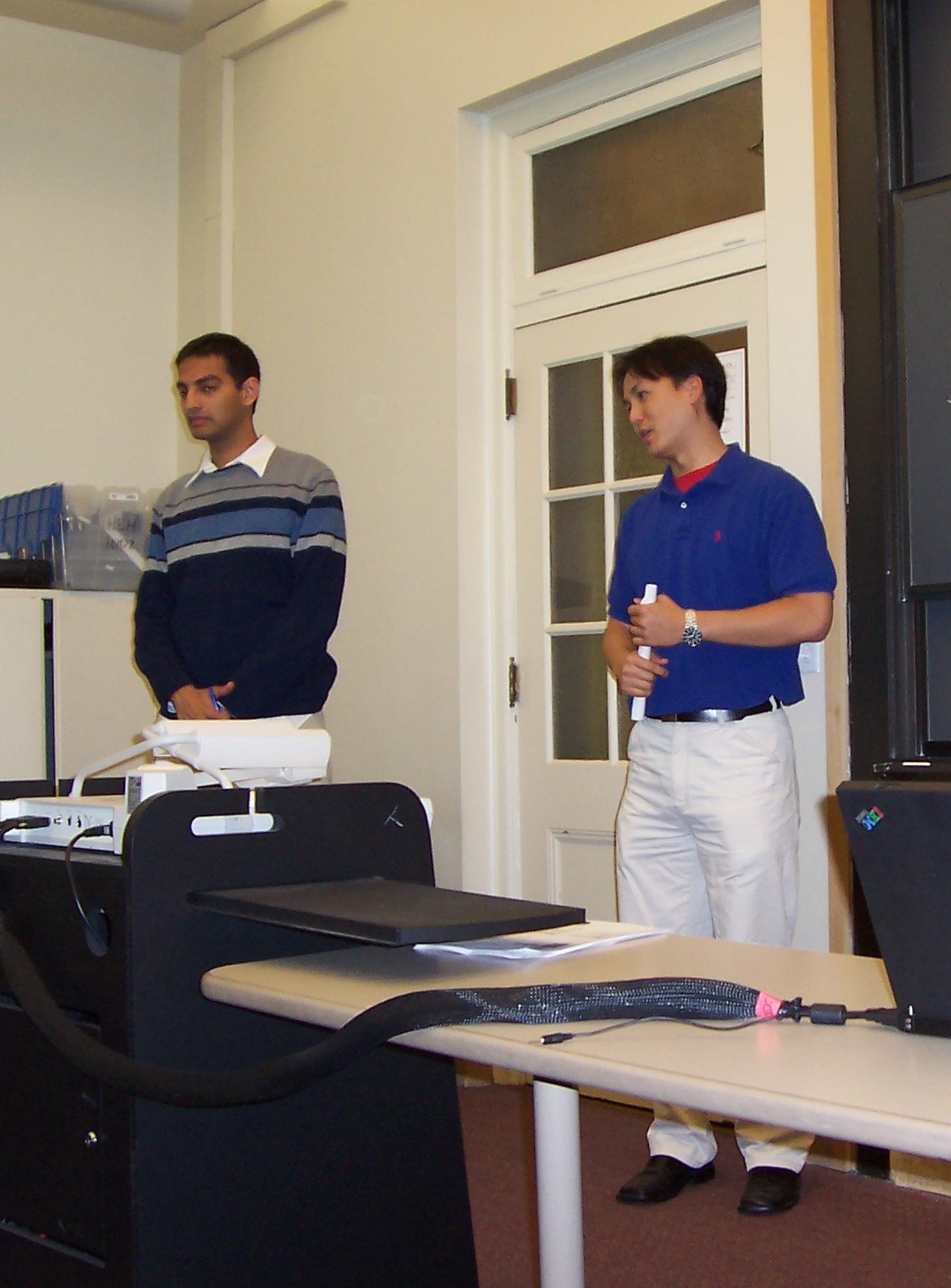 Texas Super Highway Power Point Presentation
The Minneapolis Light Rail Group: Ellie, Albert, Meredith and Mason
Albert provides the big picture.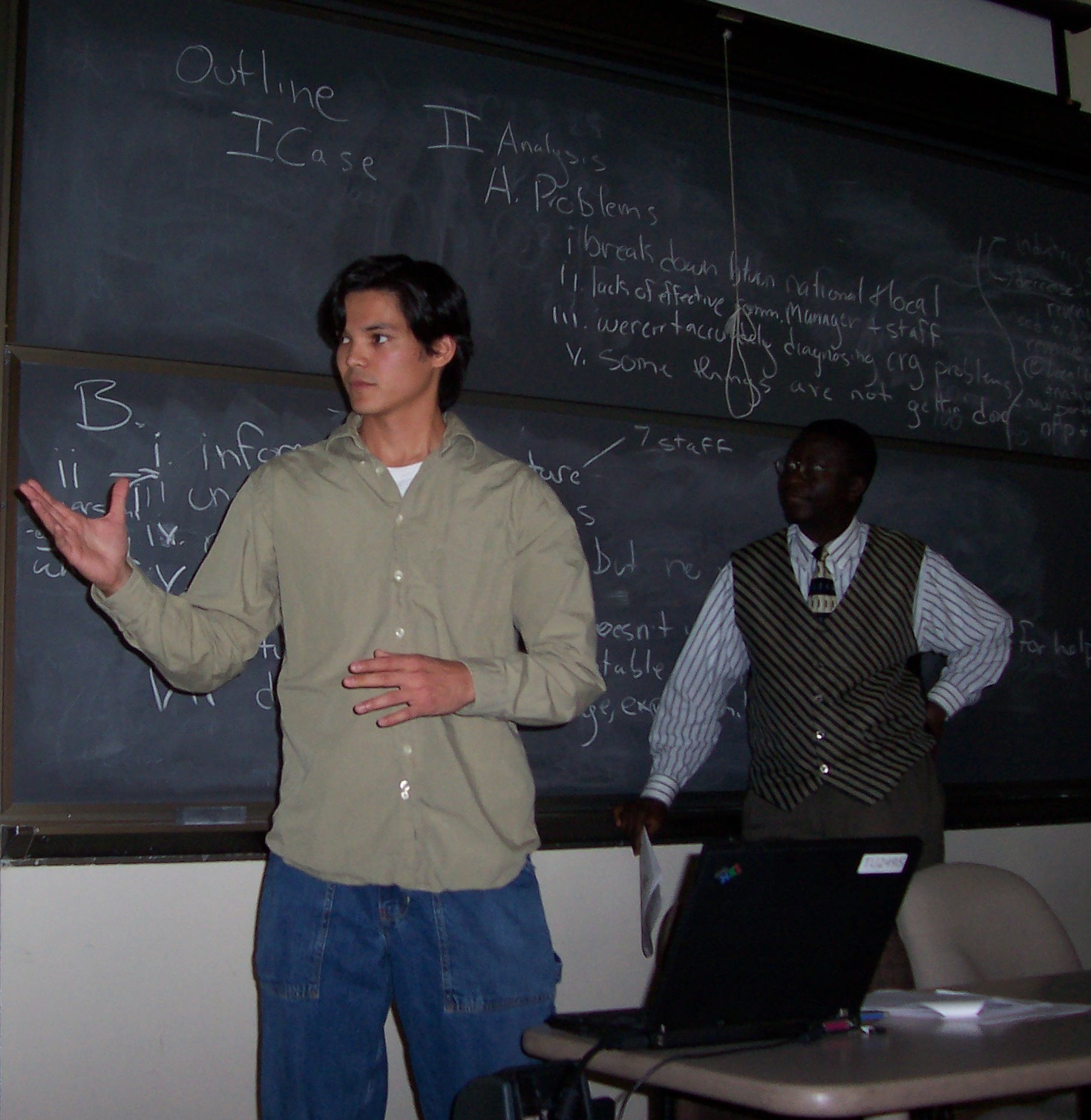 Mason discusses the range of issues.
Meredith starts the synthesis.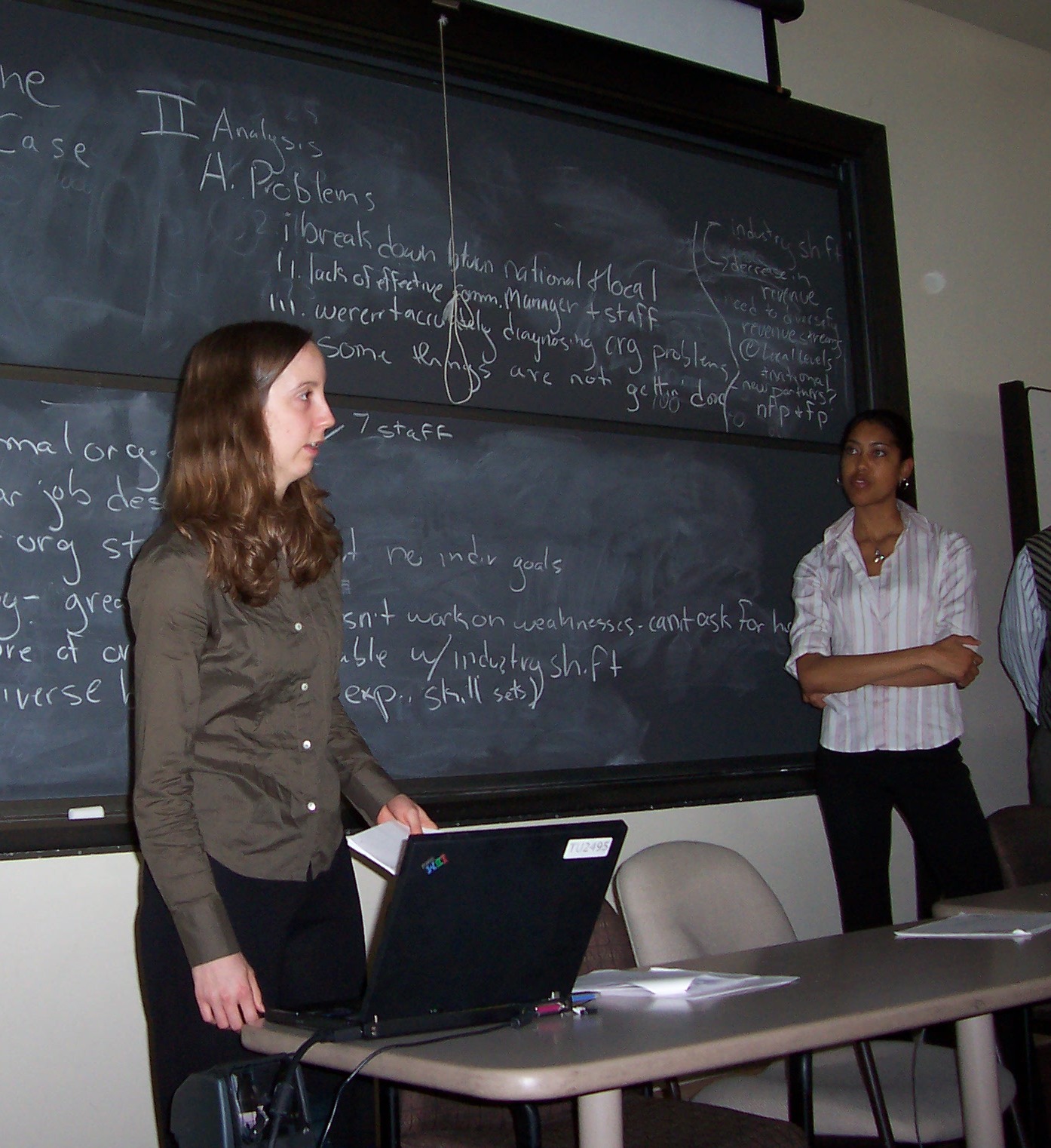 Some "adjusted" estimates.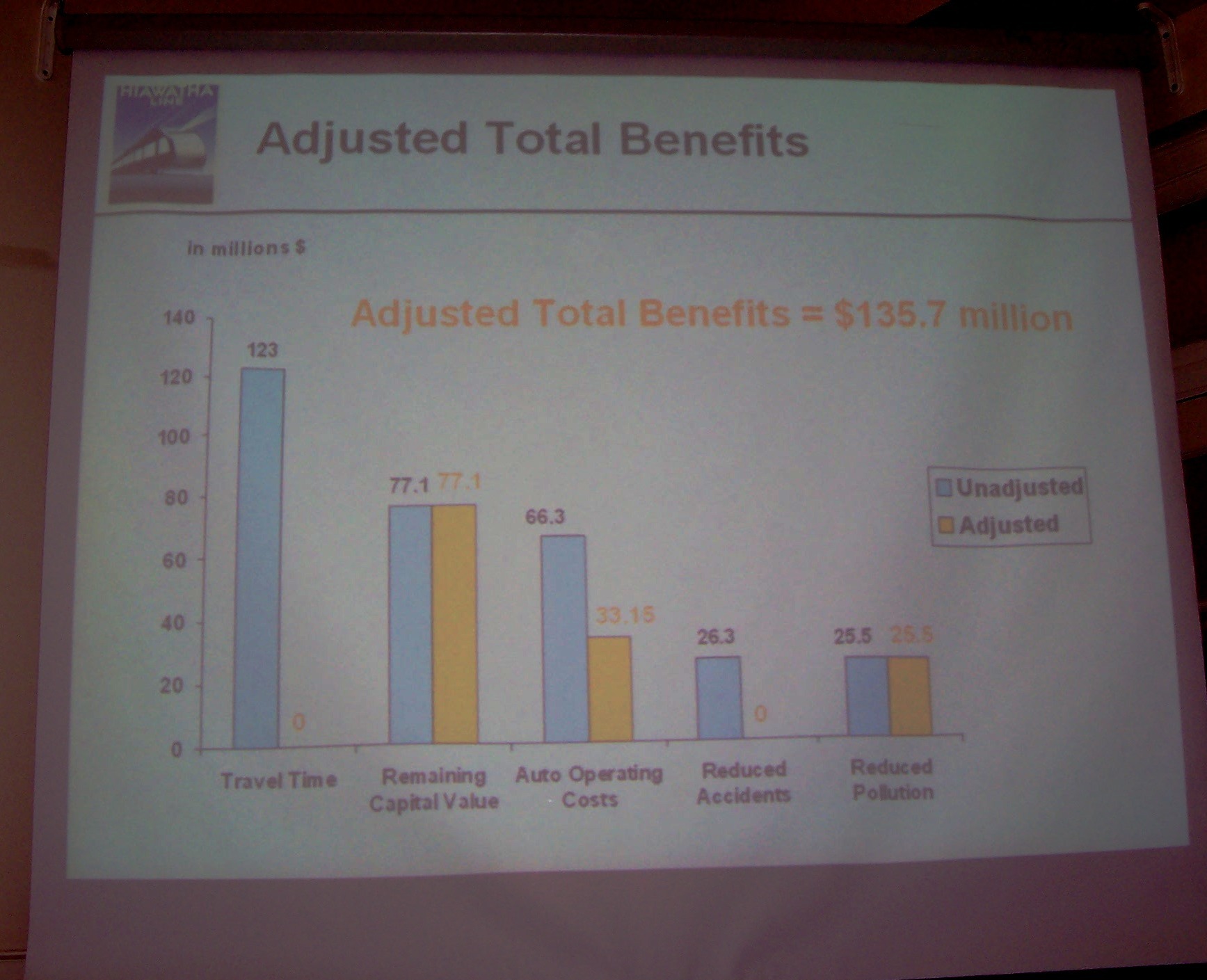 Some concluding remarks.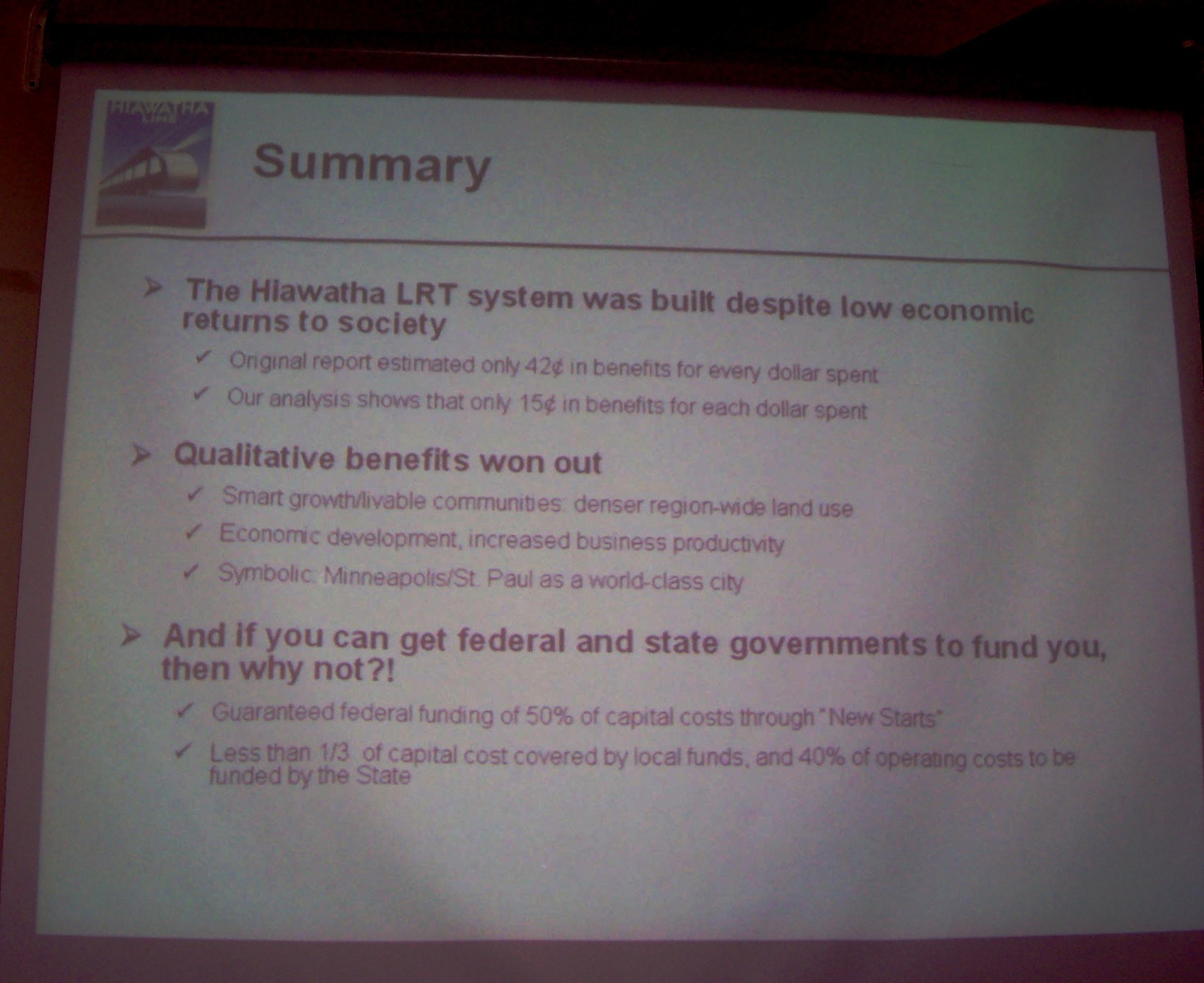 Minneapolis Light Rail Power Point Presentation
The Philadelphia Keystone Opportunity Zone (KOZ) group: Panote, Takahiro, and Ki.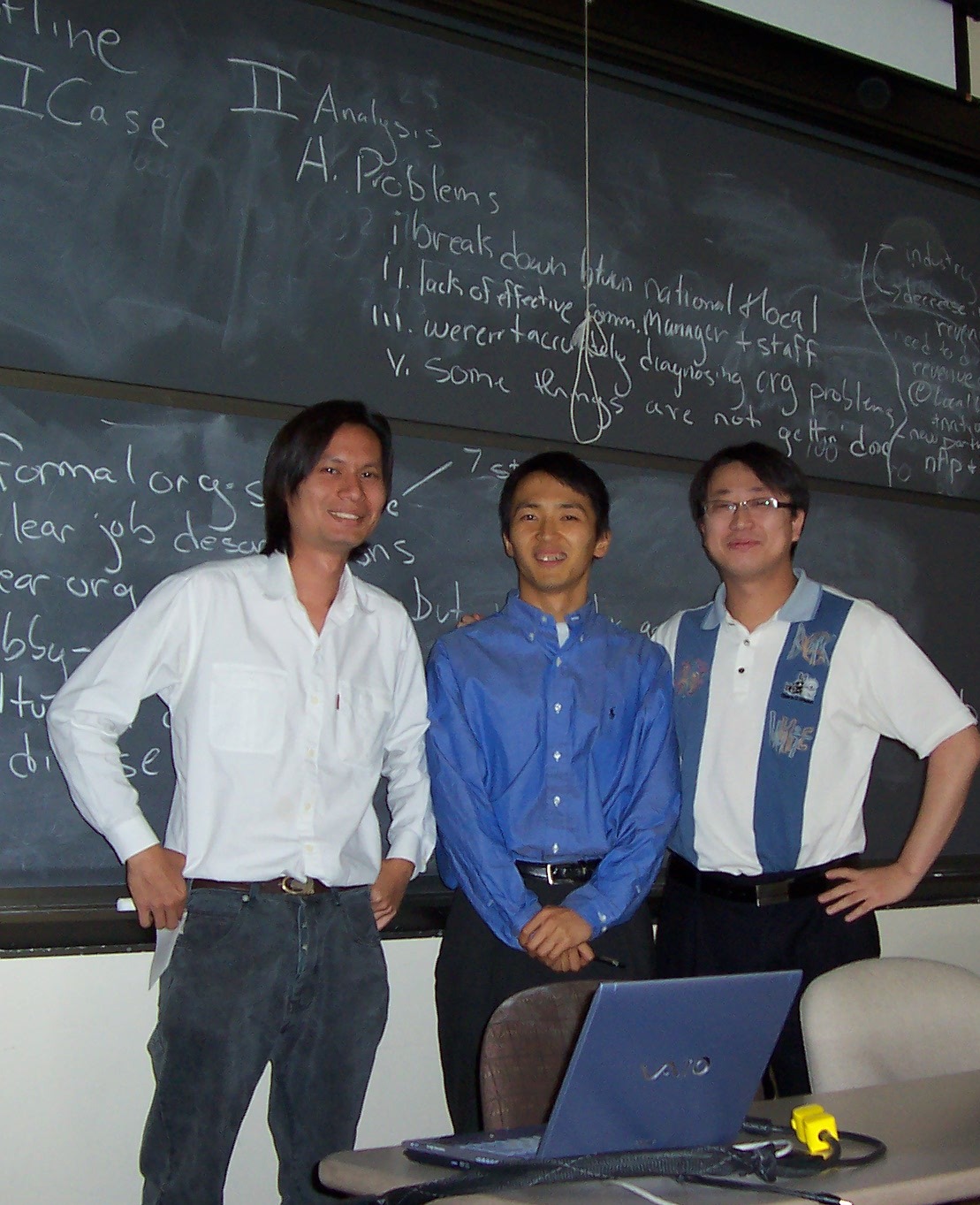 Panote discusses what a KOZ is (and it's not a sandwich!).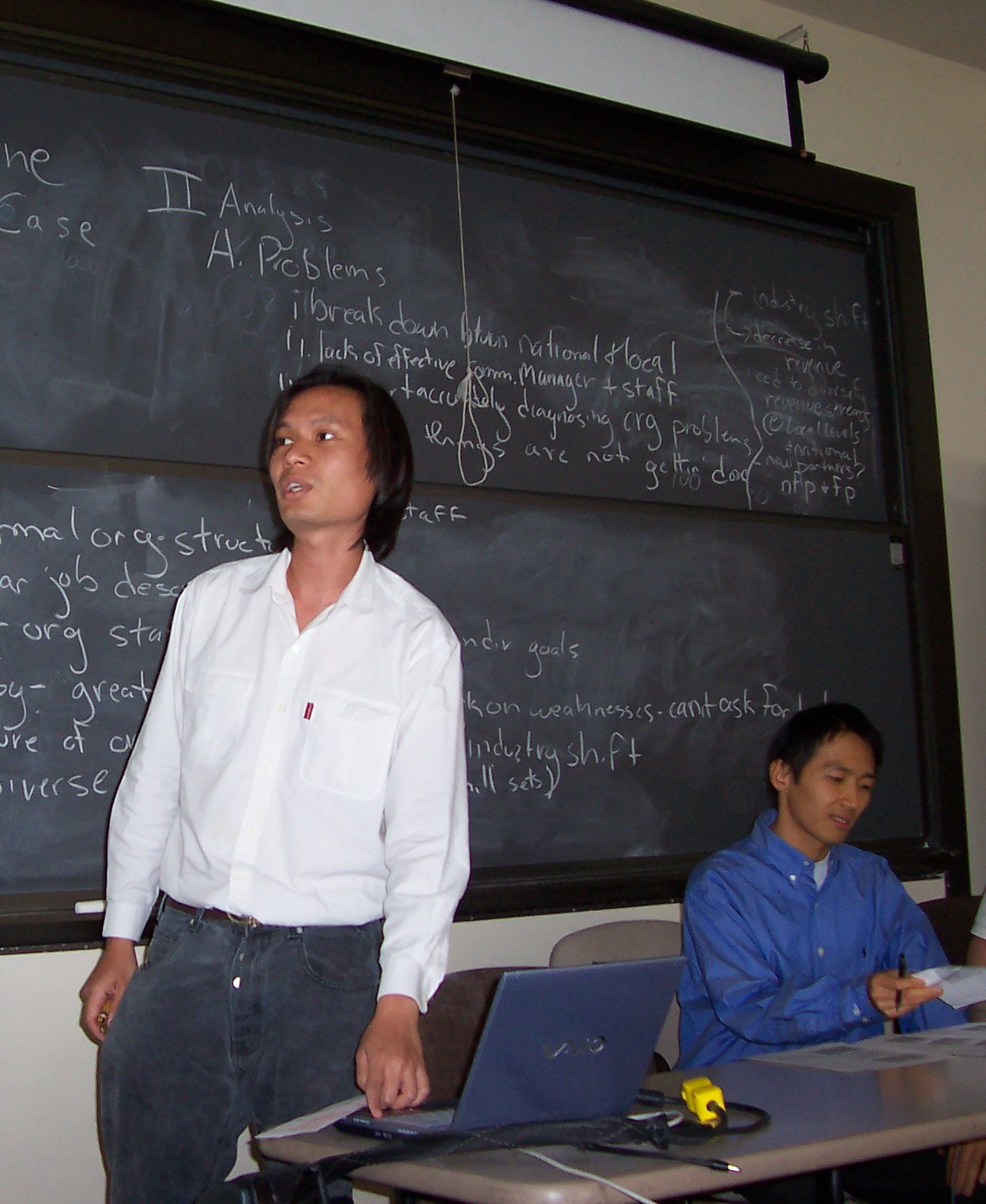 The audience listens in complete disbelief. No local or state taxes if you live or work in a KOZ for 10 years ?!!!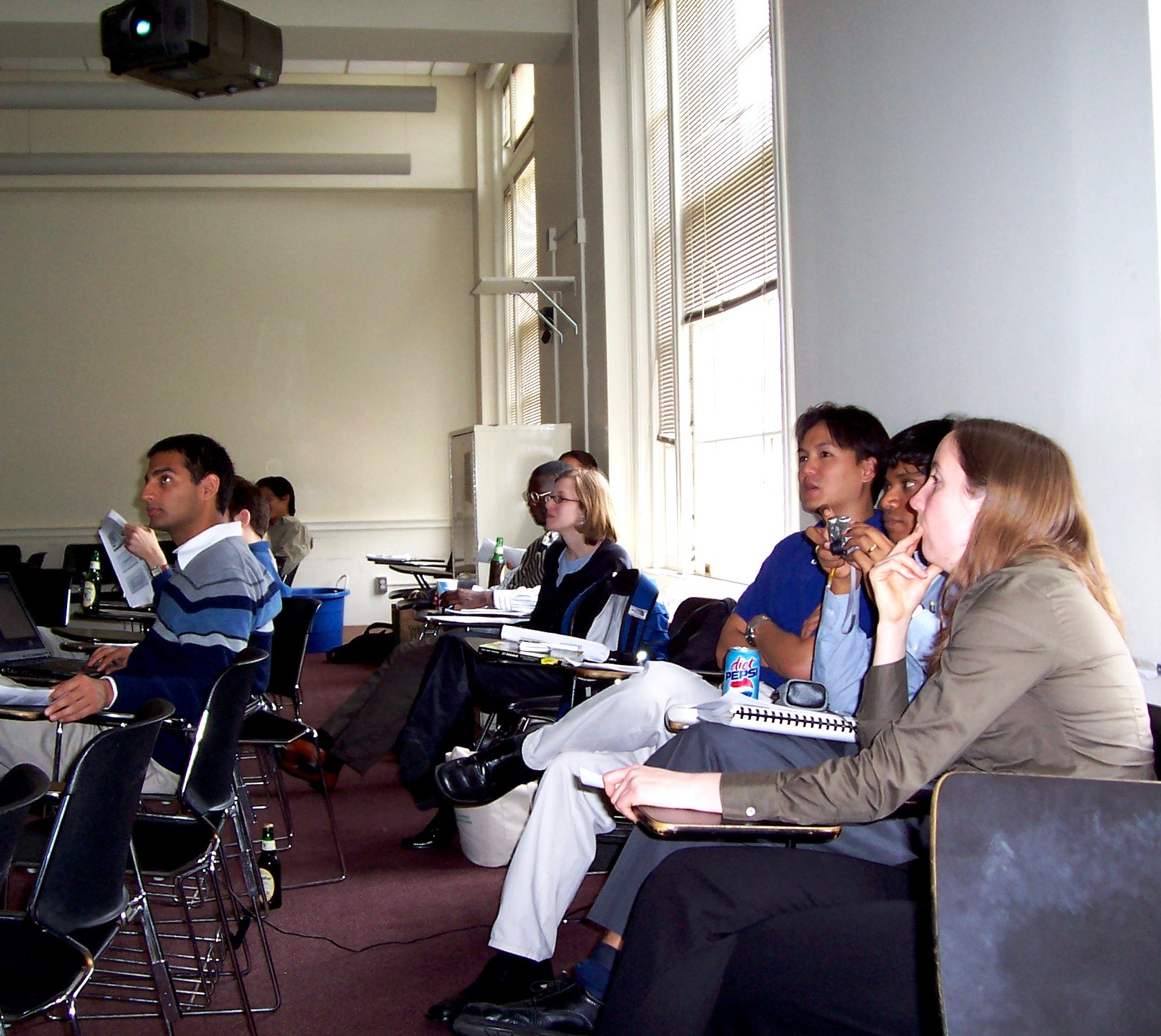 Panote tries to calm down the audience.
Takohiro explains part of the deal.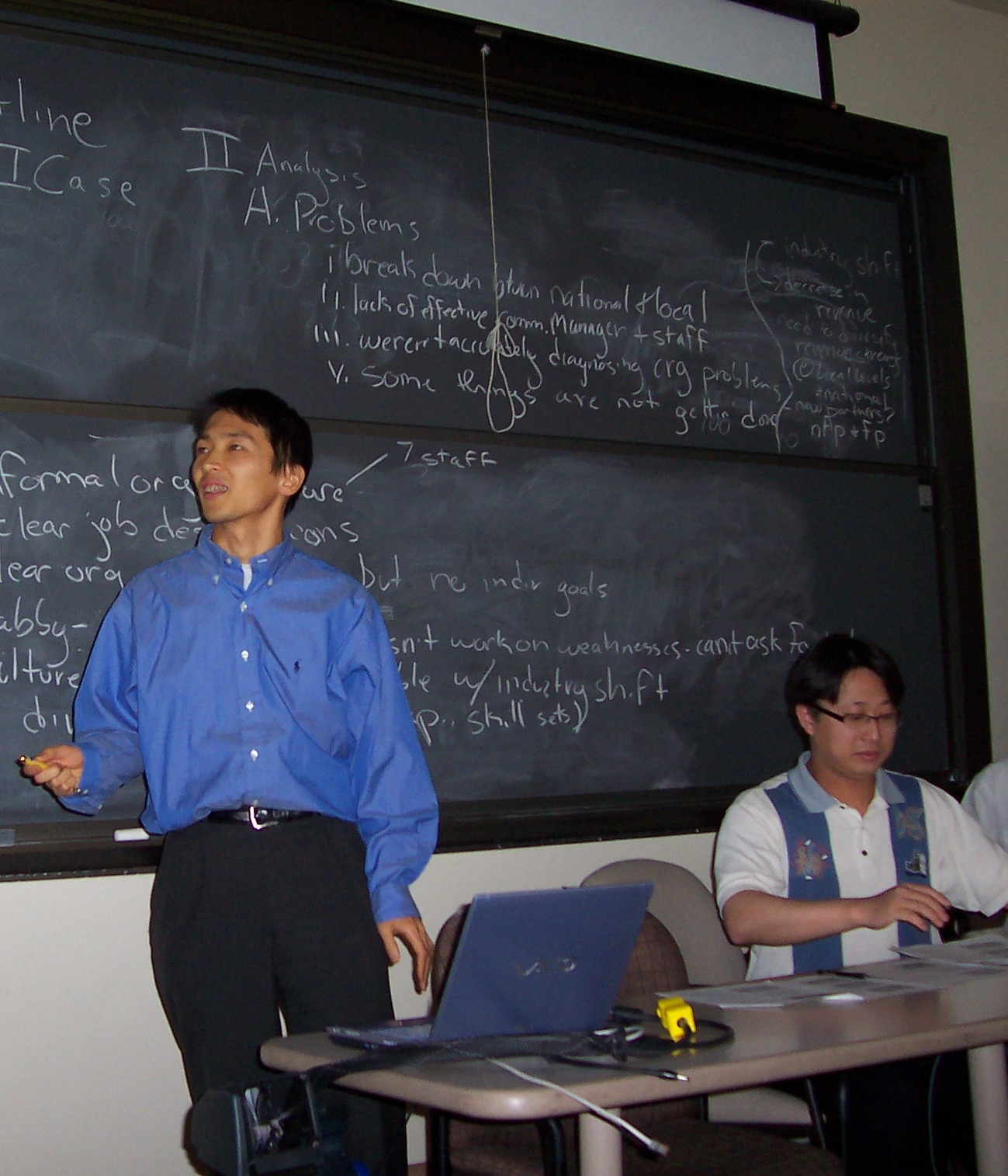 Ki says it's hard to figure out just how generous this is. Maybe that's why Philadelphia is called the City of Brotherly Love!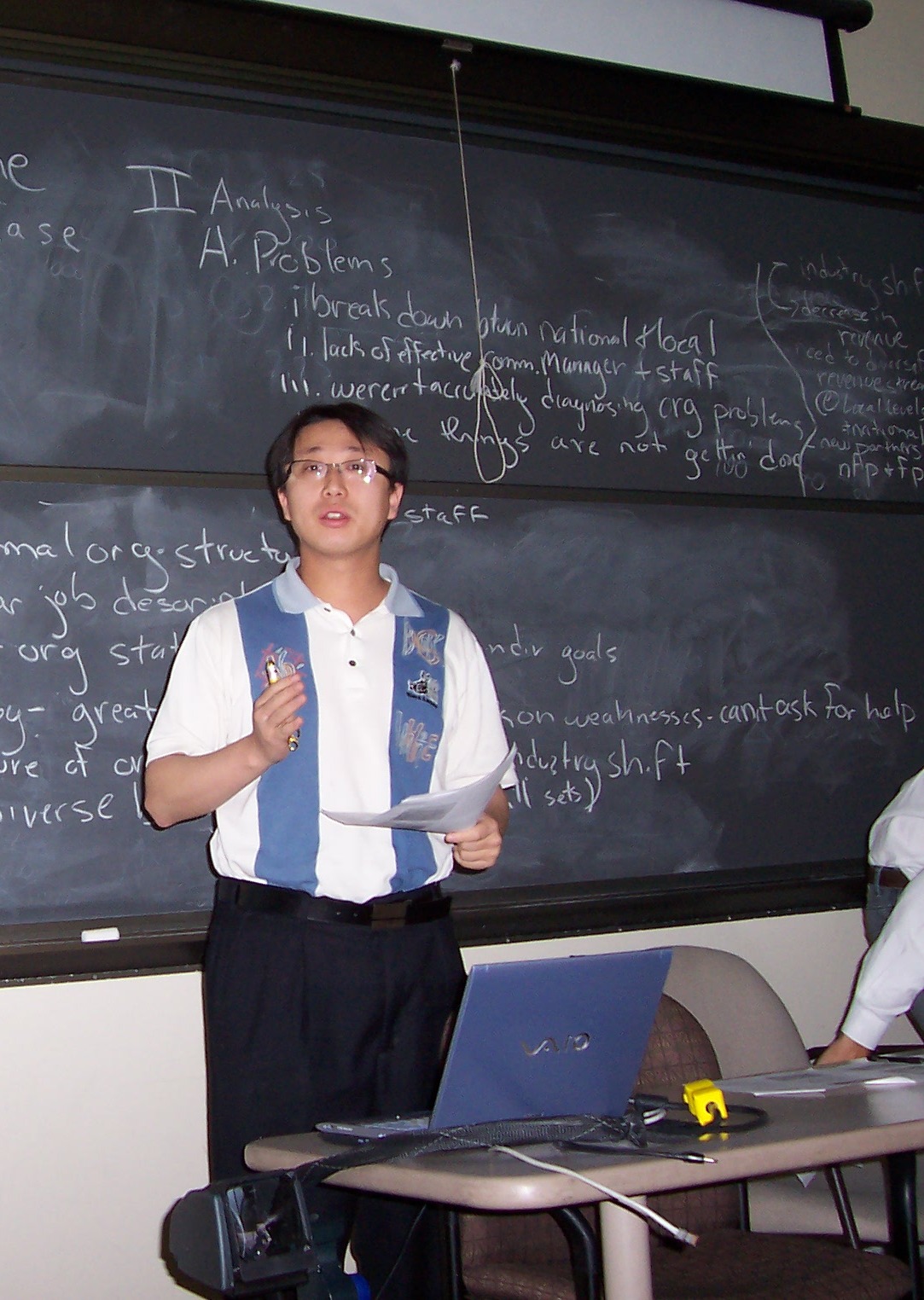 Some comparisons with different assumptions.
Panote summarizes the KOZ group's findings.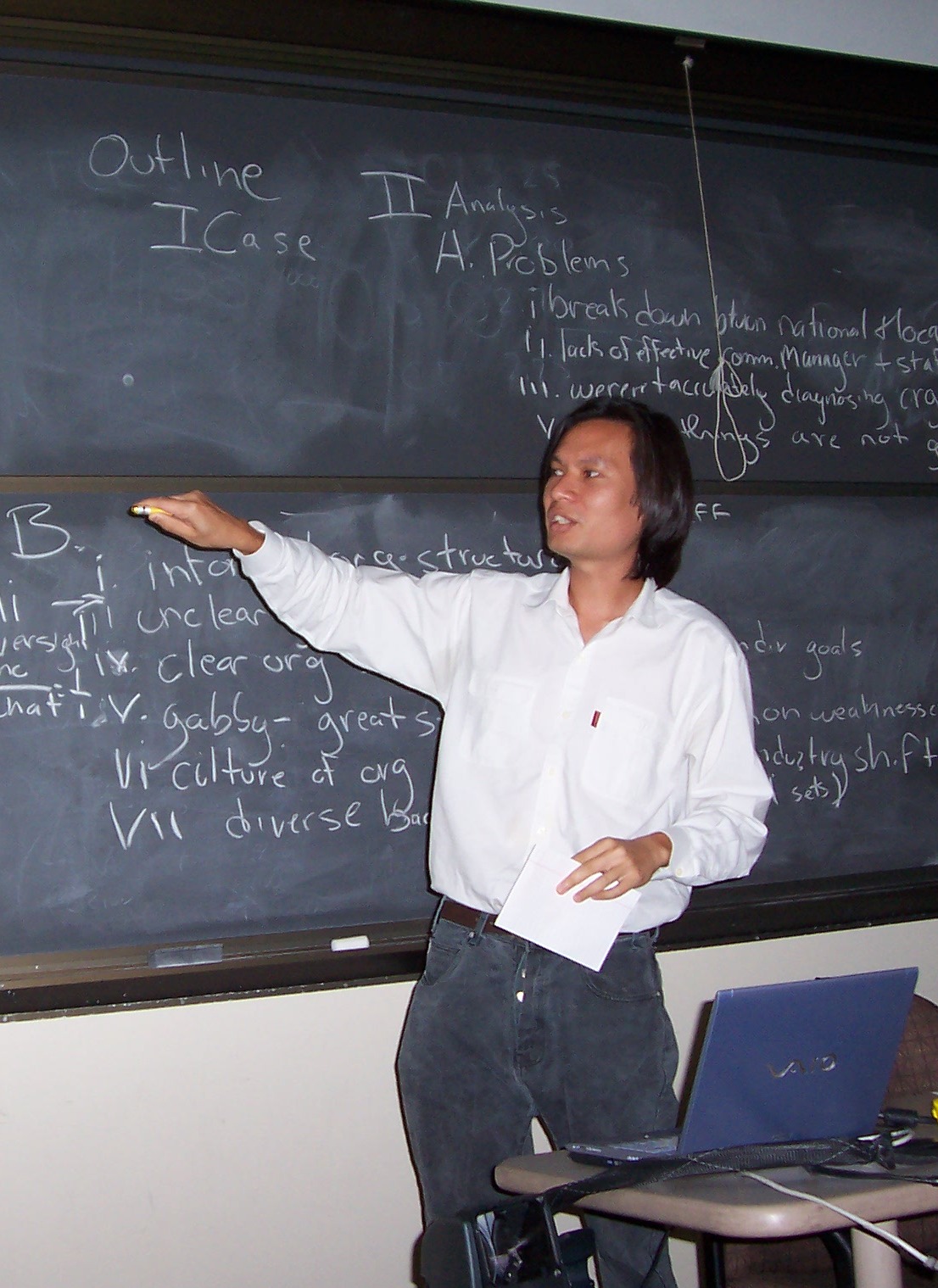 A table of alternative internal rates of return.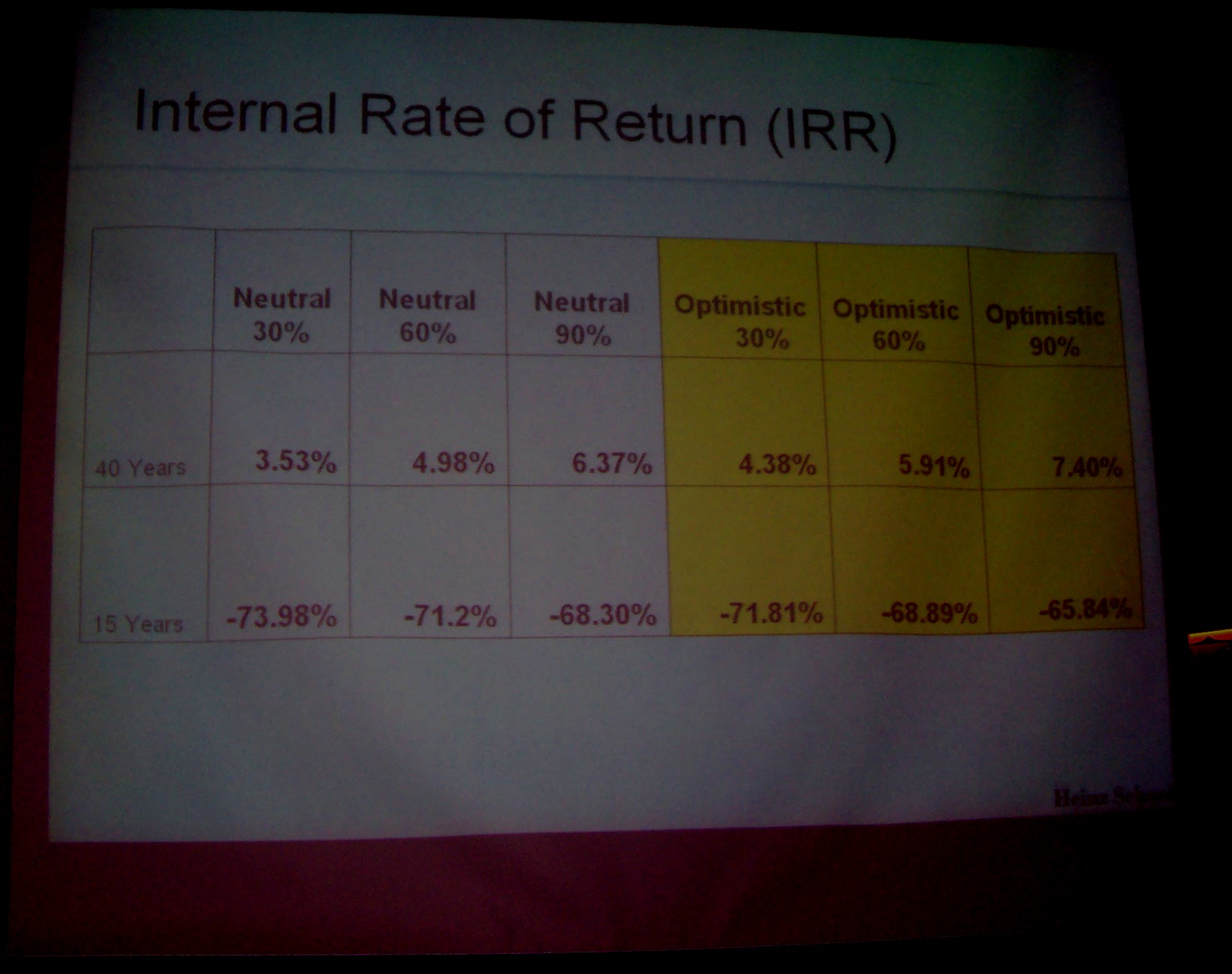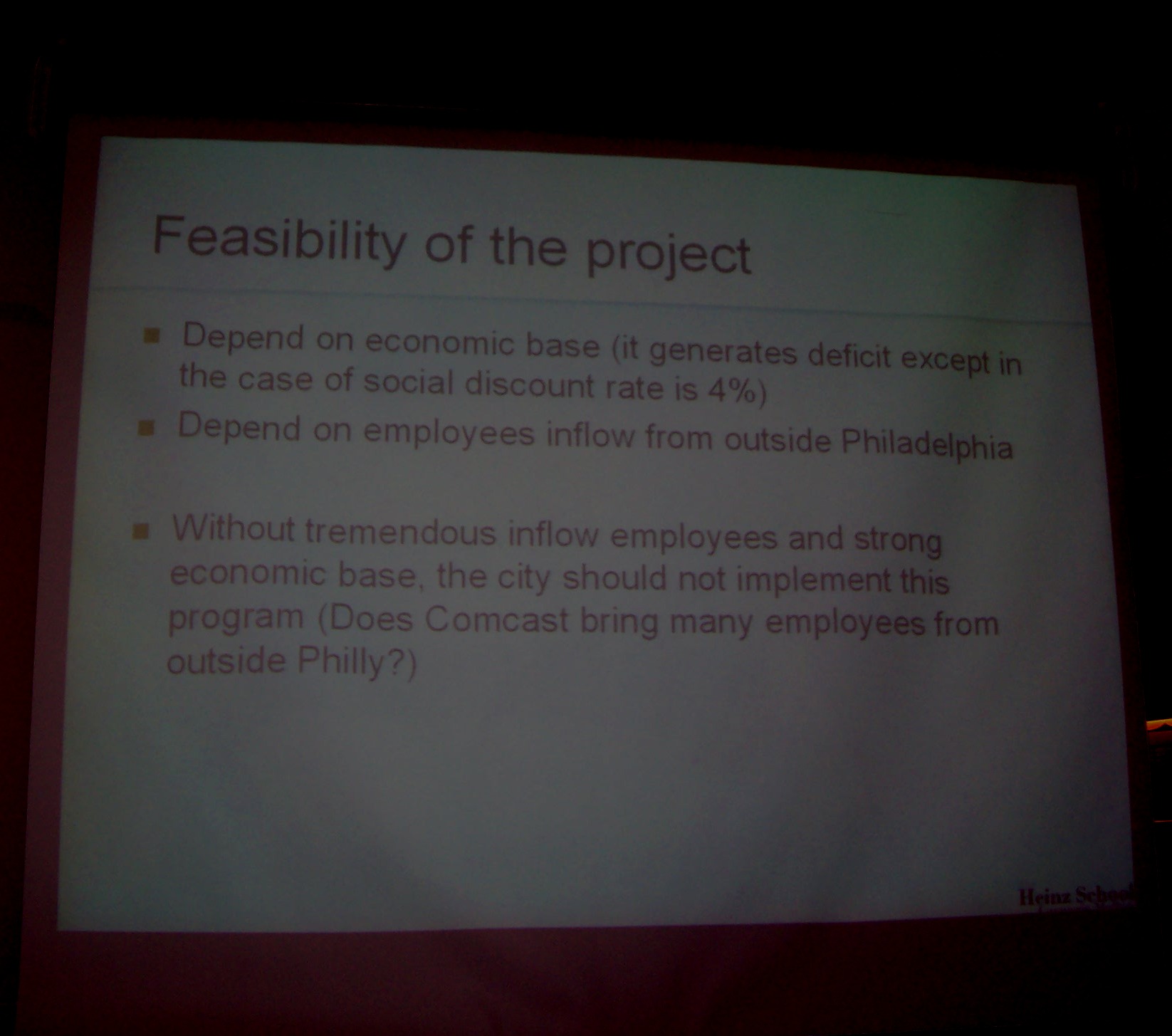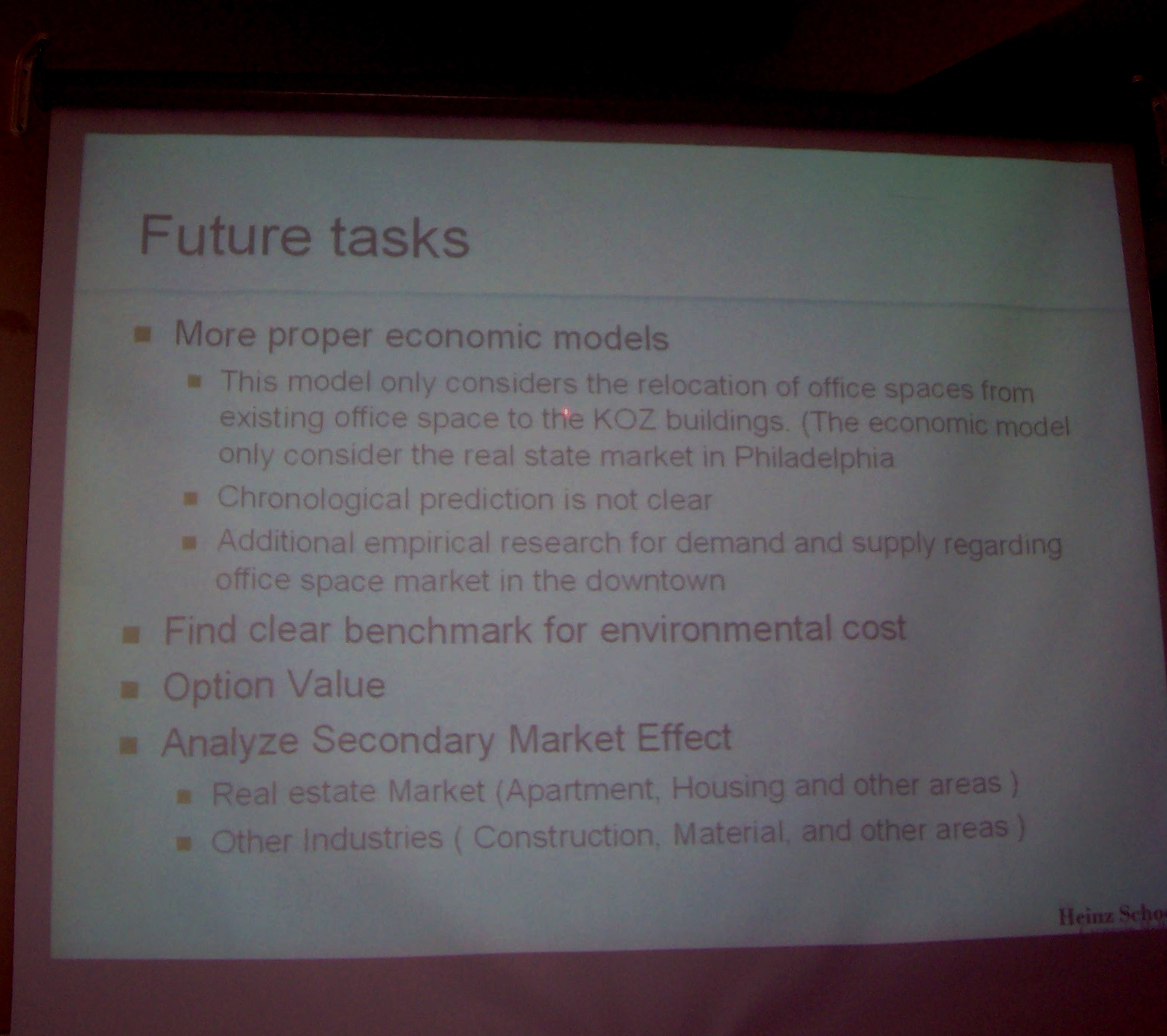 Keystone Opportunity Zone Power Point

Robert P Strauss Last modified: Tuesday May 10, 2005 3:30 PM