FOR SALE ITEMS
Reply to:
rja2 AT andrew cmu edu
Fully Working Large Three lens Projector
INCLUDED: Large 3 Tier stand AND 6ft Silver Screen
Uses standard computer Power connector
Projector is large but will fit in just about any vehicle
BNC connectors can be converted to RCA with a single plug (WILL INCLUDE 1 ADAPTER!)
Projects clear image of varying size on any white area (comes with full size 6ft silver screen)
Image size can be sized even large then screen (which is just over 6ft when maxed, 72-74 inches) and still stay clear
Can be easily used with any computer having video out (not vga, just rca/svideo), once you adapt the bnc to RCA (will come with 1 adapter) you can connect any gaming system, dvd, vcr, cable box etc.
e-mail me for more pics or questions
Projector works well, no known issues, Also does play sound and has 1/8 phono inputs and outputs (sound never tested though)
*Note1- The silver screen is over 6 feet. To transport the projector and screen you will need to have at least a station wagon, or vehicle with rear split folding seats.
*Note2- The stand is larger then will fit in any car, will need a Van or Truck
WILL DELIVER PROJECTOR/SCREEN/AND STAND For Additional Fee!
Asking price:
$200 for everything
$235 with delivery
<![if !vml]>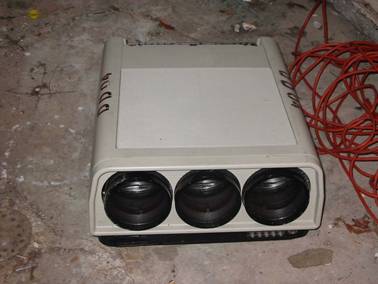 <![endif]><![if !vml]>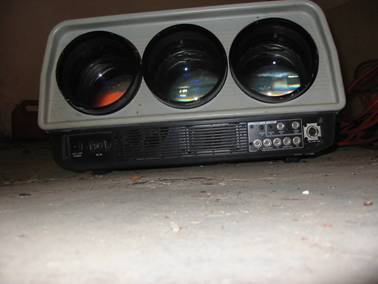 <![endif]>
<![if !vml]>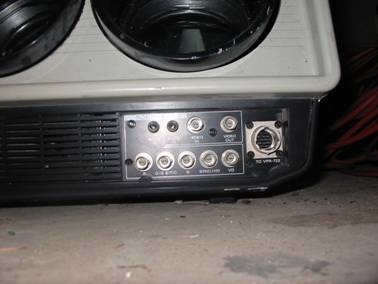 <![endif]><![if !vml]>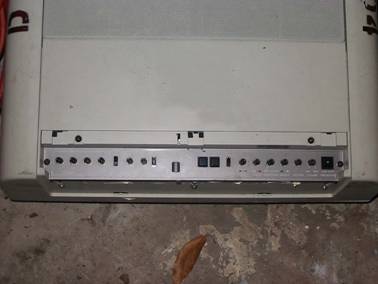 <![endif]>
PCMCIA Wireless B Adapter
(No drivers included)
-$10.00 OBO (If  laptop purchased before this sells, will include with sale)
<![if !vml]>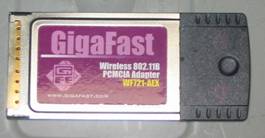 <![endif]>
Mini Subwoofer
Tons of inputs, good for gaming
-$5.00 OBO
<![if !vml]>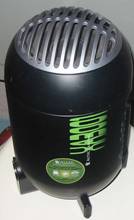 <![endif]><![if !vml]>

<![endif]>
Wireless PS2 mouse (ball style)
-$5.00 OBO
<![if !vml]>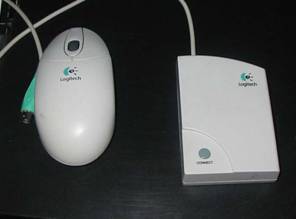 <![endif]>
Tweeters
Used these in home entertainment repair and worked well
(Make great replacements or add ons)
-$5.00 OBO
<![if !vml]>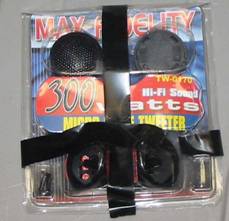 <![endif]>
FOR SALE ITEMS
Reply to:
rja2 AT andrew cmu edu