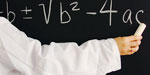 Facts About Carnegie Mellon
Ranked one of the best technical institutions in the United States, find out more about Carnegie Mellon's diverse campus and how we differ from other schools around the country...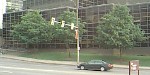 CMU|NSBE Facilities
The CMU|NSBE Chapter is headquartered in Cyert Hall directly on Forbes Ave. Complete with a lounge, conference room, computer lab and and study area, it makes for a very productive place for great minds...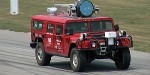 Technical Achievements
Our undergraduates are innnovating, designing, and inspiring new technologies such as mobile robots, digital communications technology, and much more. See what they are doing for yourself...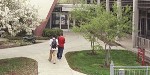 Take a Campus Tour
Enjoy an engaging walking tour that, over the course of an hour, provides a general overview of Carnegie Mellon complete with interesting facts, figures and historical tidbits about the university...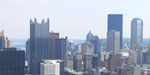 Pittsburgh Fast Facts
Learn more about the city's pop culture, rich history and famous firsts. Once you realize the diverse offerings of the city, we hope you will explore Pittsburgh and Carnegie Mellon soon…

Academic Resources
The Carnegie Mellon community offers various resource centers to ensure that students have a successful and enjoyable college experience. For more information about academic support...