My Family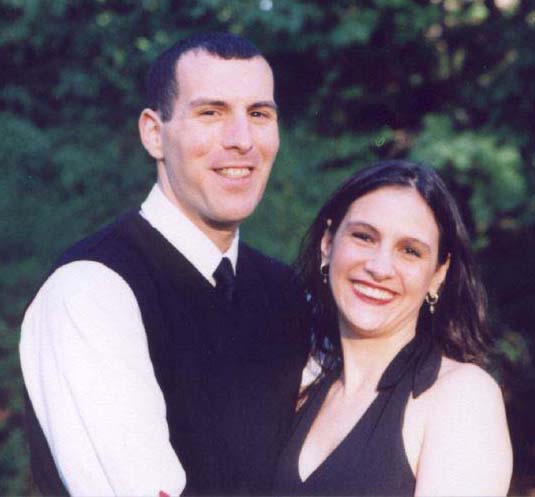 My husband Pete and I.


Left to right:
My Mom's side--Me, my stepdad Glen, my step-sister Erika (just graduated from American Univerisy and off to Suffolk Law), my mom, my step-sister Mandy and her husband Michael.




Left to right:
My dad's side--My step-brother Chris, my stepmom Barbara, my dad, Barbara's sister Donna, her brother Al, my stepsister Marissa (just graduated high school and off to Northeastern), Barbara's sister Carol, Barbara's mom Jeanne. Front: my "baby" brother Chad, Carol's daughter Malina, Donna's daughter Gina.





Me, my mom, and Mandy.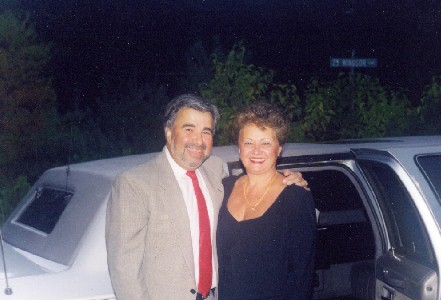 My Mom and Glen.

Pete and my mom.