Stephen Curry is so good he's throwing off what is fair in video games
February 24, 2016 3:37 pm
It's not uncommon for a sports analyst to say that a certain player is putting up "video game numbers." Well, that saying doesn't really apply to Stephen Curry the way it does for other players. It actually undersells what the reigning NBA MVP is doing this season. In an interview with Forbes, Mike Wang, the ...
Oscar Robertson says Steph Curry shoots so well because modern NBA defenses are trash
Feb 25, 2016 at 1:47p ET
Defending Steph Curry is a bit like navigating rain without an umbrella. There are conflicting theories on the best way to do ...
With 51 points in another Warriors win, Steph Curry is becoming legendary
Feb 26, 2016
Another game, another onslaught of casually delivered impossibility from Stephen Curry. His 51 points (aided by only a single free throw) lifted a tired Golden State Warriors squad over the Orlando Magic 130-114. He did it on the second night of a back-to-back, having just scored 42 points in Miami. In that game, Curry merely hit a 40-foot shot to beat the first-quarter ...
WATCH: Steph Curry hits half-court buzzer-beater on his way to 51 points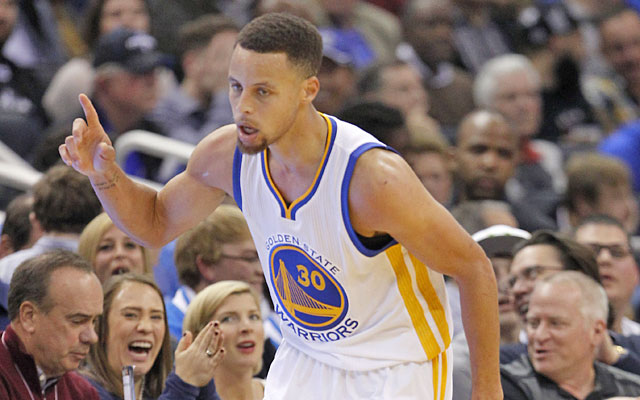 February 25, 2016 9:37 pm ET
Stephen Curry had himself a night Thursday. Well, pretty much every night this season, Steph Curry has had a night. But Thursday he set a record for most consecutive games with a made 3-pointer, he scored 51 points in the Warriors' 130-114 victory over the Orlando Magic, and he knocked down ...
NBA MVP: the only ways anyone can stop Steph Curry from winning this year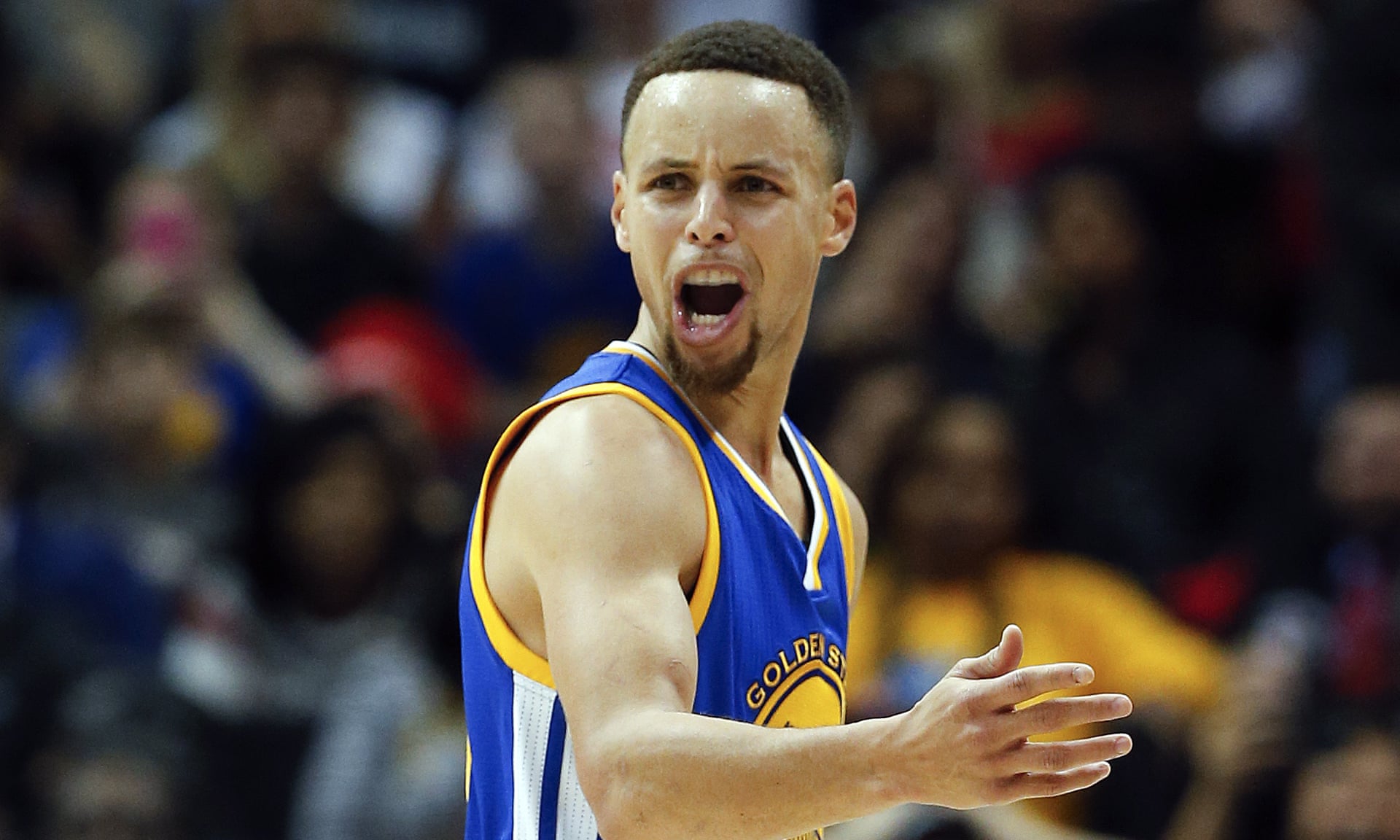 Wednesday 24 February 2016 06.00 EST
Anthony Davis had 59 points and 20 rebounds in the New Orleans Pelicans' 111-106 win over the Detroit Pistons on Sunday. It may have been the most impressive offensive performance of the year, but, unfortunately for Davis, it came far too late to resurrect what was supposed to be his ...