Engagment Photos
We know you're all waiting with baited breath to see our engagement photos! So, here are a few thumbnails -- feel free to click to go to our photographer's gallery. You can view all of our favorites, or even purchase prints for yourself. The password is 'ken'.
You can also check out the Ken Schultz originals from The Proposal. Watch Carol get the shock of her life!
Ceremony Photos
During the church ceremony, please share our wonderful day with us. We're hoping to be able to walk down the aisle and spot all of the faces and friends who we are choosing to share this day with us. So, please let us see your smiling faces. Don't hide them behind your camera.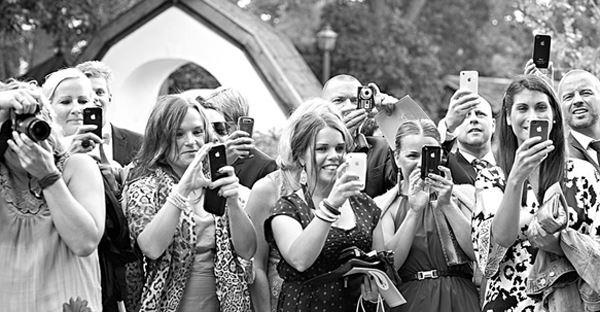 We will have two photographers shooting our ceremony and reception. Regardless of your desire to take your own photos or not, they are the "exclusive" photographers for the event, please give them the courtesy of doing the best job they can of making Ken look good. Carol won't need any help, but Ken ...well... you know... just let the professional photographers see what they can do.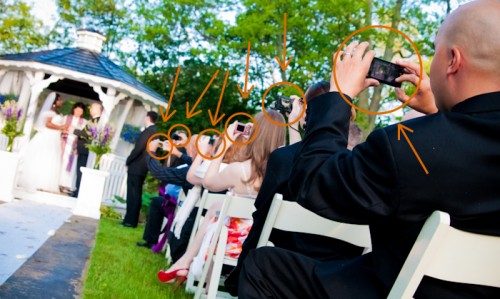 We'll be sharing a gallery of the professional photos afterwards, don't worry! :-)
Reception
If Ken gets enough free time, we'll have an AirPrint-capable printer sitting in the corner of the reception. If you get any cool snapshots, you'll be able to print them onsite and share them.
During the Reception -- Our photographers will be doing their best to rodeo each of you into family or friend groups to get your photo with us. When they come looking for you, please try to help them get everyone organized as efficiently as we can. We want to party with yinz all, not just pose for photos with ya ! :-)