MIKE VICK, INTERNET LADY..YEA O AND BIG B.E.N WHO ALWAS WINS
SPORTS

Mike vick spectacular yes!
SPORTS
Today there will be the lives party in america and you are invited to come see some some of the most tilented people in the area do there thing on stage or on the big screen. Today we have Mike Vick from the atlanta falcons and another QB from Pittsburgh and he was the NFl rookie of the year and he's quarterback Ben Roethisburg and you also see him on the bi screen tonight as well
ENTERAINMENT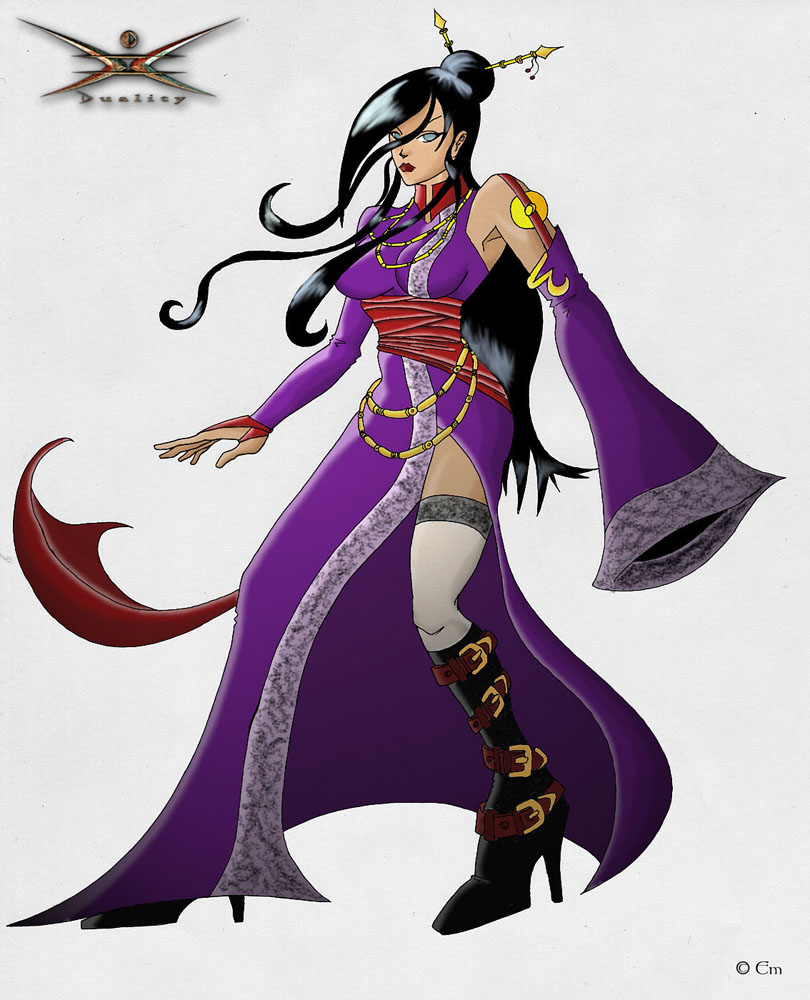 INTERNET LADY
Also on the menu is a very crazy and good entertainer named internet lady she is going to do some things for us and she will be doin a couple songs for us and see will also be dancing and letting us hear some new stuff that has yet to be heard. So sit back and relacks and enjoy the phone do some things you do to have phone because you can
| | | |
| --- | --- | --- |
| MIKE | 5:30 | 7:00 |
| 2. BIG BEN | 7:00 | 10:00 |
| 3. INTERNET LADY | 10:45 | NIGHT! |
STEELERS!
: Ben Roethisburg has some things to talk about whenn comes to the part like will he like to stay a stealer or will he like to play somewhere else one day, come and see he wil